John Calipari headed to Spain for UK recruiting targets in U17 World Cup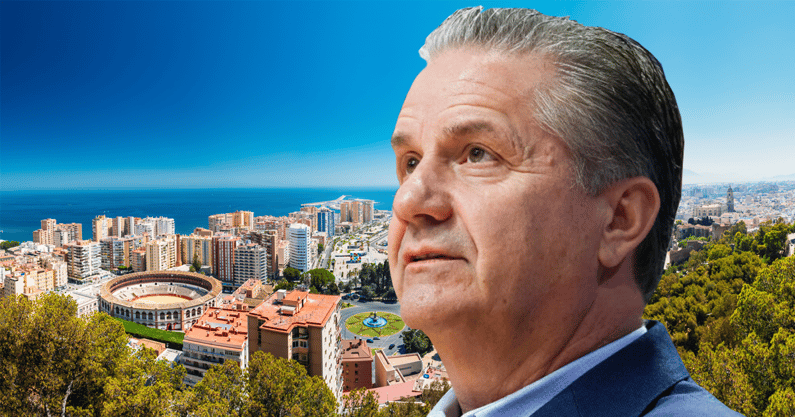 It's a good thing John Calipari has all of those frequent flyer miles because he will need them for his upcoming 14-hour flight to Spain. Later this week, Calipari and Orlando Antigua are headed to Malaga, Spain, for the 2022 FIBA Basketball Under-17 World Cup and for the betterment of Kentucky Basketball. At Malaga's summer FIBA World Cup, Kentucky's coaching staff will see several of their top targets for the future, including Class of 2023 star DJ Wagner.
The most important recruit on UK's board, Wagner headlines the pool of young talent playing on the United States' U17 World Cup team this upcoming weekend and, if all goes well, on into next week. In addition to Wagner, other names of interest on Team USA include Ron Holland (2023), Dennis Evans (2023) Karter Knox (2024), Ian Jackson (2024), and Johnuel "Boogie" Fland (2024), plus some of the young stars in the 2025 high school class.
Wagner is of course the most important of the bunch and the reason Calipari will make the long trip as he tries to reclaim momentum in Wagner's recruitment; although, Louisville will also have representation in Spain with assistant coach Nolan Smith reportedly making the trip, too.
USA U17's World Cup Schedule
For anyone interested in following the U17 World Cup action, you should know the United States landed in Group C with Mali, Slovenia, and Lebanon, and will play its three group stage games this upcoming Saturday, Sunday, and on Tuesday of next week. All three group stage games will tip off at 2:45 PM ET and can be seen on YouTube.
Should the Americans advance, the Round of 16 bracket begins next Wednesday, July 6. You can find all of this information here.
A fun fact about Malaga, Spain
Malaga is the birthplace of Pablo Picasso and Antonio Banderas.