[caption id="" align="alignnone" width="600"]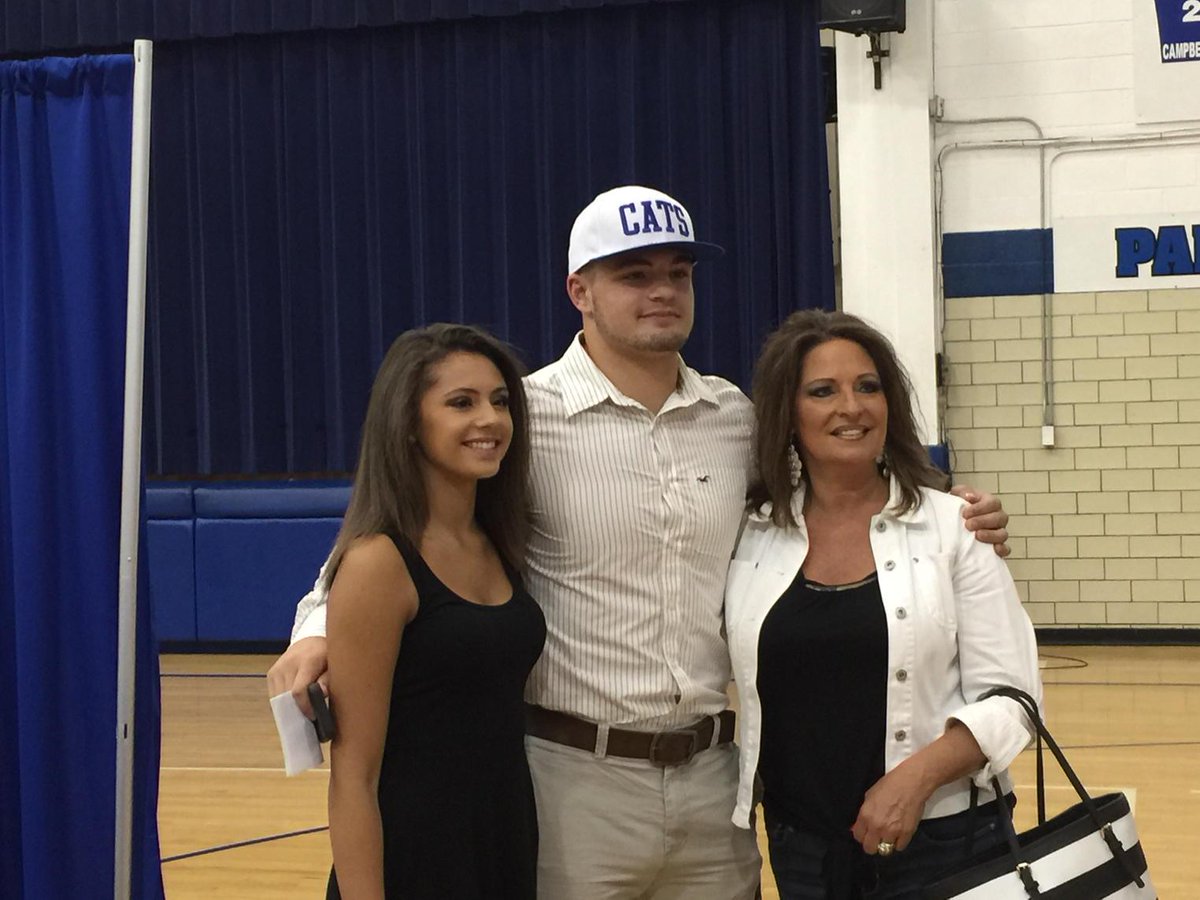 @HLpreps[/caption] On Saturday, Kentucky beat out South Carolina to secure Kash Daniel's verbal pledge. I'm not so certain that UK was always his first choice, but regardless, the Paintsville native will be a Cat. If last year taught us anything, it's not over until the LOI is faxed to the Nutter Center. Don't panic, the likelihood of an in-state player flipping is slim to none.
So what does Kash Daniel to UK mean?
He is a welcomed and necessary addition to the linebacker corps. Going into 2015, inside linebacker starters will be seniors Josh Forrest and Ryan Flannigan. Senior Khalid Henderson joins redshirt freshmen Nico Firios and Dorian Hendrix as reserves. I'm not fully convinced that the back-up trio can provide quality depth. Hendrix and Firios will have one year to persuade DJ Eliot that they are long term solutions. Jordan Jones impressed in high school but his limited body of college work prevents analysis. Courtney Love is a proven entity. But when will he be able to contribute? With several linebacker question marks, Kash Daniel's commitment was imperative. Disclosure, I played mountain, Class A football. I don't buy the theory that competition level should factor in the decision to offer or not to offer a scholarship. Either a kid can play or he can't.
I think Daniel can play.
However, due to the schedule Kash will face, projecting his immediate college impact will be difficult. From what I've watched on film, and by having a working knowledge of his geographical lineage, I wouldn't bet against Kash Daniel.