KenPom, Sagarin predictions for Kentucky's games this week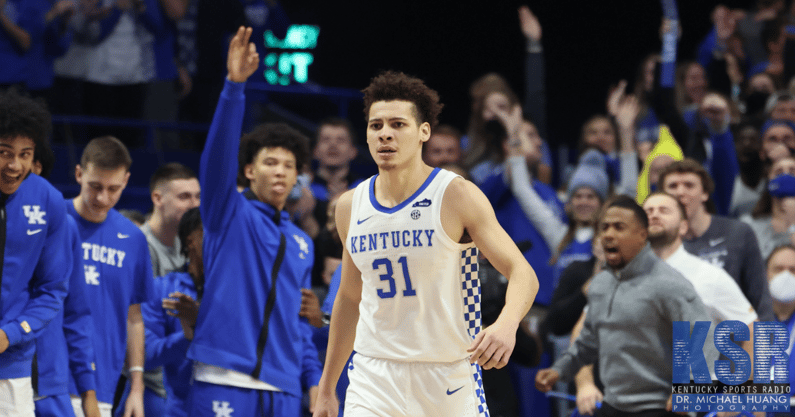 This week, Kentucky hits the road to play the two teams ahead of them in the SEC standings, Auburn and Texas A&M. The Tigers and the Aggies have yet to lose a conference game, making this a crucial stretch for the Cats. We'll have plenty to say about each opponent and matchup as the week goes on, but what are the computer models predicting?
After Saturday's 28-point win vs. Tennessee, Kentucky jumped from No. 9 in the KenPom ratings to No. 3. The Cats are back down to No. 4 today, but that's still a significant rise. Kentucky is also up to No. 11 in the NET Rankings and No. 9 in the Sagarin Ratings, one spot ahead of Auburn.
Let's see what KenPom and Sagarin are saying about this week's games.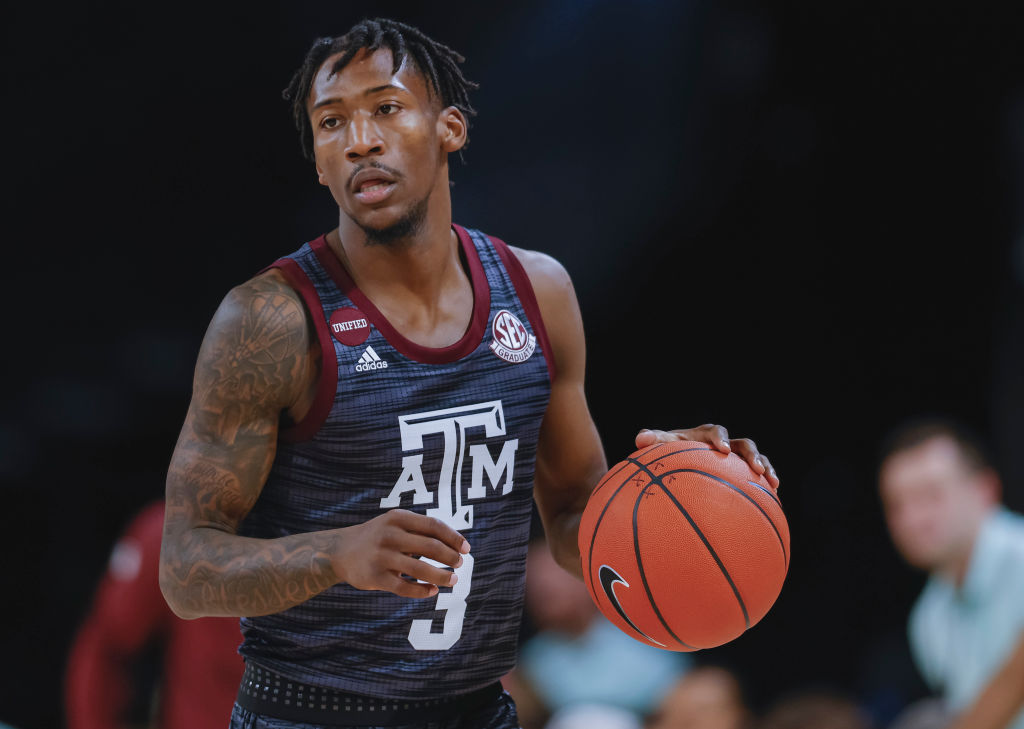 Texas A&M Aggies
Wed., Jan. 19, 8:30 p.m. ET, Reed Arena (College Station, TX), SEC Network
The Aggies' only losses are to Wisconsin and TCU, both at neutral sites. Their most impressive wins are over Notre Dame in the Maui Invitational and Arkansas on Jan. 8. Other than that, they haven't played any teams in the KenPom Top 75. When you look even closer, Texas A&M only beat Georgia, the league's worst team, by two, and Missouri, the league's second-worst team, by three. Plus, it's hard to tell what a win over Arkansas means these days.
Alas, Reed Arena can get rowdy and it would be easy to look ahead to Saturday's game vs. No. 2 Auburn. Thankfully, this Kentucky team includes a lot of veterans to prevent that from happening. Both computer models have the Cats taking care of business in College Station.
Sagarin Predictor: Kentucky -7.5
KenPom: Kentucky 77, Texas A&M 70 (74% chance of winning)
---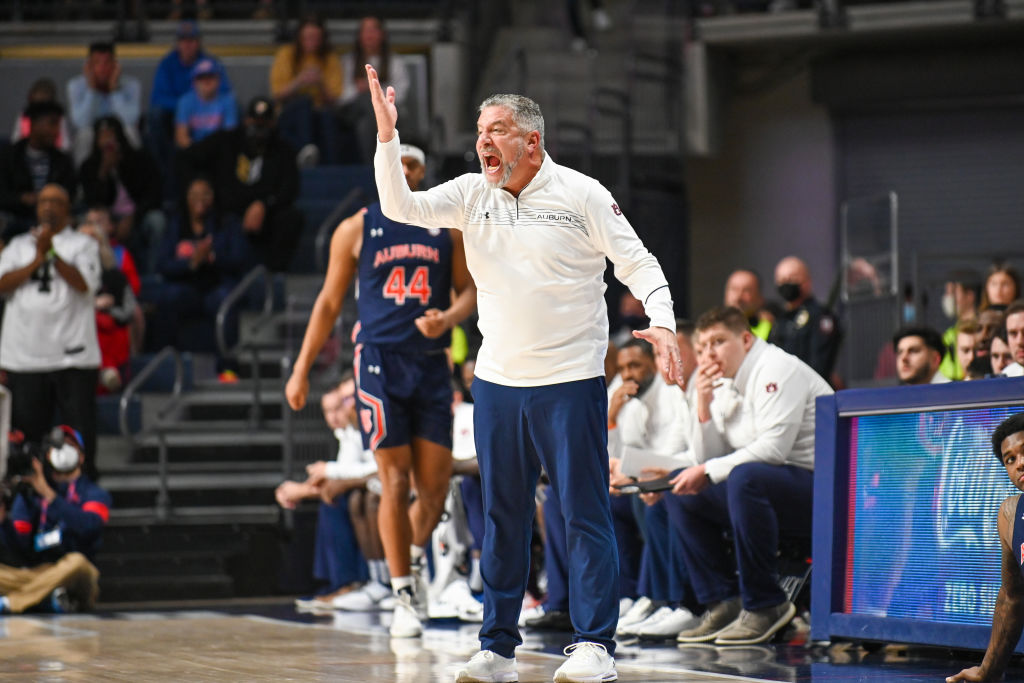 Auburn Tigers
Sat., Jan. 22, 1 p.m. ET, Auburn Arena (Auburn, AL), CBS
The Tigers are ranked No. 2 in the new AP and Coaches Polls, their highest ranking since the 1999-2000 season. There's a pretty good argument they should be No. 1 too. The Tigers are rolling, with wins over three quality SEC opponents: LSU, Florida, and Alabama in Tuscaloosa. Auburn has a top-10 defense and a top-15 offense in KenPom and one of the nation's best freshmen in 6'10" Jabari Smith, who could be a matchup nightmare for Kentucky inside. North Carolina transfer Walker Kessler averages a league-best 4.1 blocks per game. The Cats' frontcourt will have its hands full.
Auburn Arena will be wild, Bruce Pearl will be sweating, and the nation will be watching. The Tennessee rout was fun, but if the Cats really want to make a statement, this is it. Both computer models give Auburn the edge at home.
Sagarin Predictor: Auburn -2.5
KenPom: Auburn 78, Kentucky 76 (41% chance of winning)