Florida State lands top-500 DB Kenton Kirkland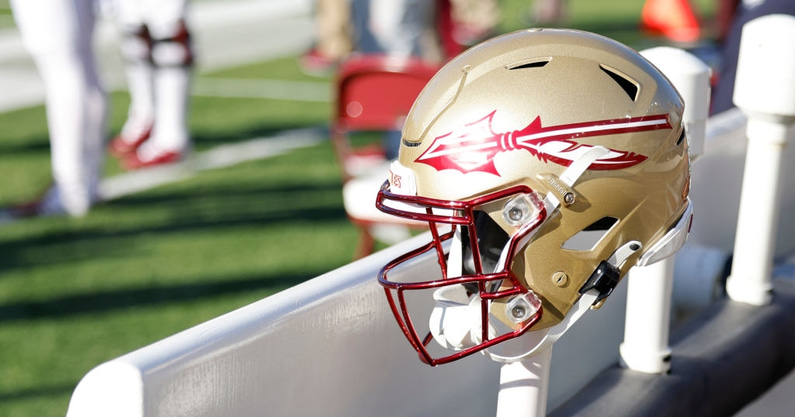 Kentucky and Florida State have gotten very familiar with each other in the 2023 recruiting cycle. When it comes to secondary recruiting, these two programs have found themselves in a lot of battles. On Monday, Mike Norvell's program got a big win this time around.
High three-star defensive back Kenton Kirkland committed to Florida State.
The Jacksonville (Fla.) Raines product is the No. 475 ranked prospect in the class of 2023 according to the On3 Consensus, a complete and equally weighted industry-generated average that utilizes all four major recruiting media companies. Kirkland publicized official written offers from both the Cats and the Seminoles in August.
Kentucky hosted the top-500 recruit for an unofficial visit on July 26 as defensive backs coach Chris Collins attempted to close strong on the 6-foot-1 defensive back. However, proximity appeared to help the Noles in this recruitment. Kenton Kirkland made the 2.5 hour drive to Tallahassee three times since January to see FSU's campus on unofficial visits. That seemed to be enough to help Norvell's program get over the hump.
After Kentucky won out for top-500 recruits Jaremiah Anglin and Avery Stuart, Florida State won out for Kenton Kirkland. The Seminoles were also able to beat Kentucky for three-star defensive lineman Tavion Gadson.
All of this recent action tells us we should probably get ready to see these two programs clash on the recruiting some time again in the near future as Kentucky attempts to fill out the rest of its 2023 recruiting class.