Kentucky Baseball, Railbird highlight massive weekend in Lexington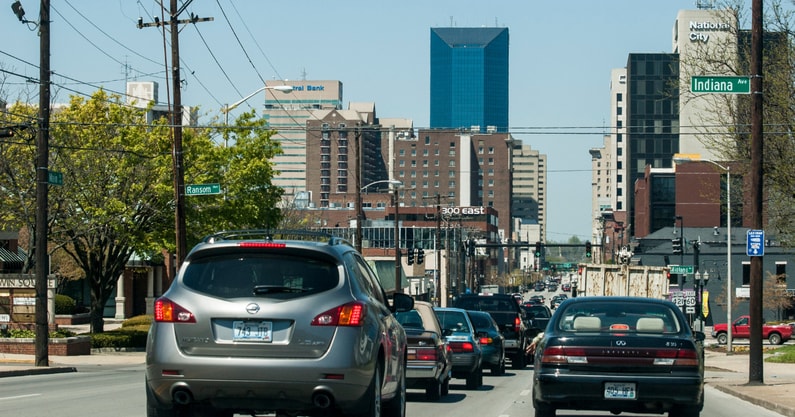 If you live in Lexington or are planning to go there this weekend, plan ahead. Between the Railbird Music Festival at the Red Mile, the NCAA Tournament Lexington Regional at Kentucky Proud Park, and several KHSAA state championships, Lexington will be absolutely packed and traffic will be a nightmare, especially around UK's campus. Hotels downtown are sold out, and parking will be at a premium, especially if you're going to Railbird, which drew an estimated 70,000 people at Keeneland in 2021.
Here's the list of events happening around town. With the exception of the KHSAA State Baseball Tournament, all of them take place within a two-mile radius. If you don't already have it, I recommend downloading the Waze app to navigate traffic.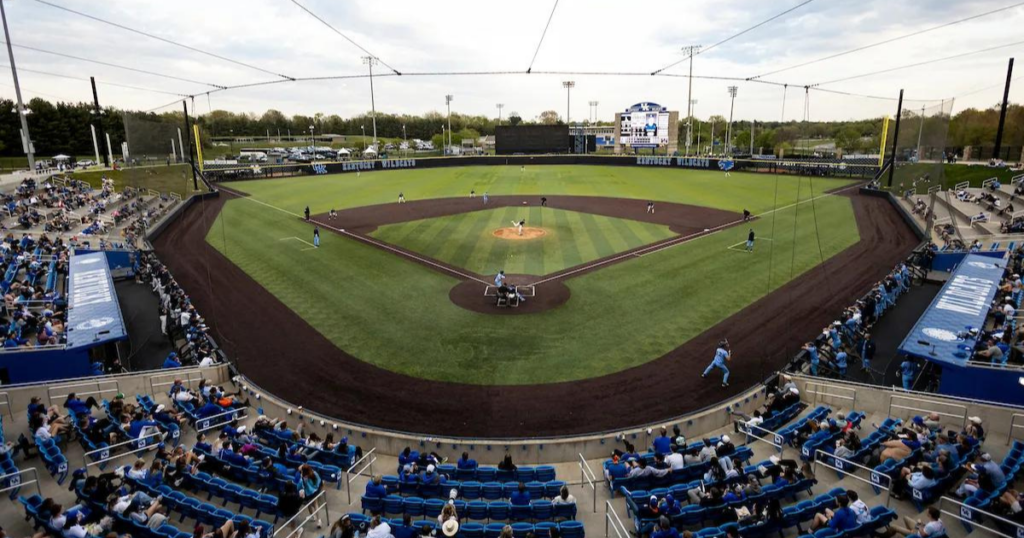 NCAA Tournament – Lexington Regional
Friday-Monday, Kentucky Proud Park
Friday, June 2 
Game 1 – Ball State vs. Kentucky – Noon – SEC Network
Game 2 – Indiana vs. West Virginia – 7 p.m. – ESPN+ 
Saturday, June 3 
Game 3 – Loser Game 1 vs. Loser Game 2 – 1 p.m. – TV TBD 
Game 4 – Winner Game 1 vs. Winner Game 2 – 7 p.m. – TV TBD 
Sunday, June 4 
Game 5 – Winner Game 3 vs. Loser Game 4 – 1 p.m. – TV TBD 
Game 6 – Winner Game 5 vs. Winner Game 4 – 7 p.m. – TV TBD 
Monday, June 5 (If Necessary) 
Game 7 – same teams as in Game 6 – 7 p.m. – TV TBD 
---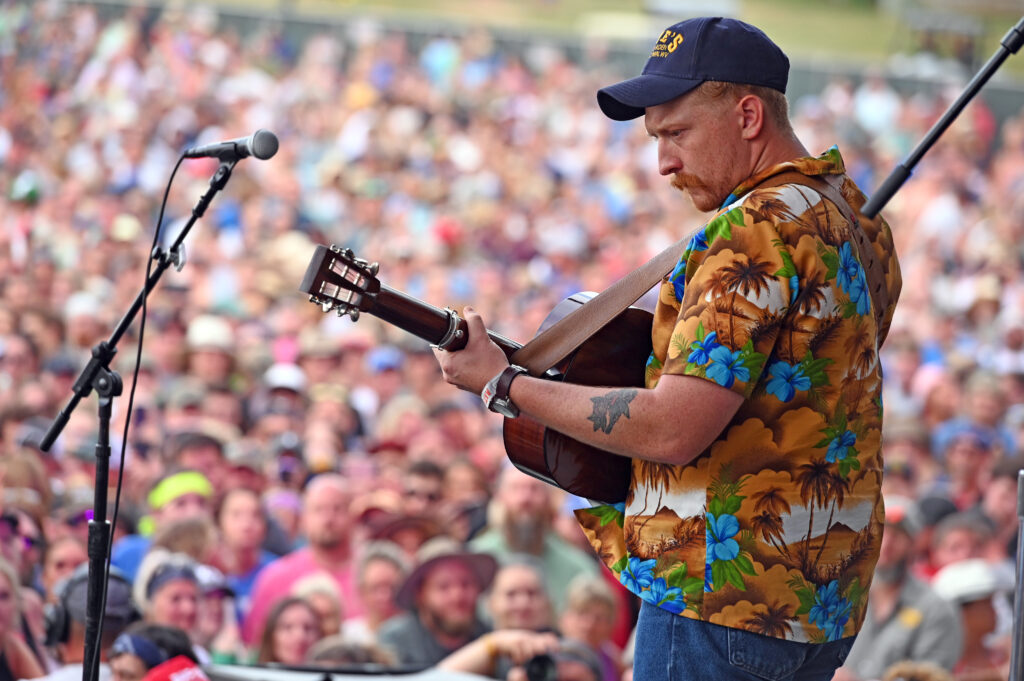 Railbird Music Festival
Saturday-Sunday, Red Mile
The Red Mile is a few miles from Kentucky's campus, but no public parking is allowed there during the festival, so shuttles will be running to and from Kroger Field for everyone who purchases parking passes. Virginia Avenue, Limestone, and Cooper Drive will be congested, especially on Saturday and Sunday as baseball and softball games coincide with shuttles moving back and forth to the festival. You can also park at KSBar across the street from Red Mile for a fee, the details of which Matt Jones will share on Tuesday's radio show.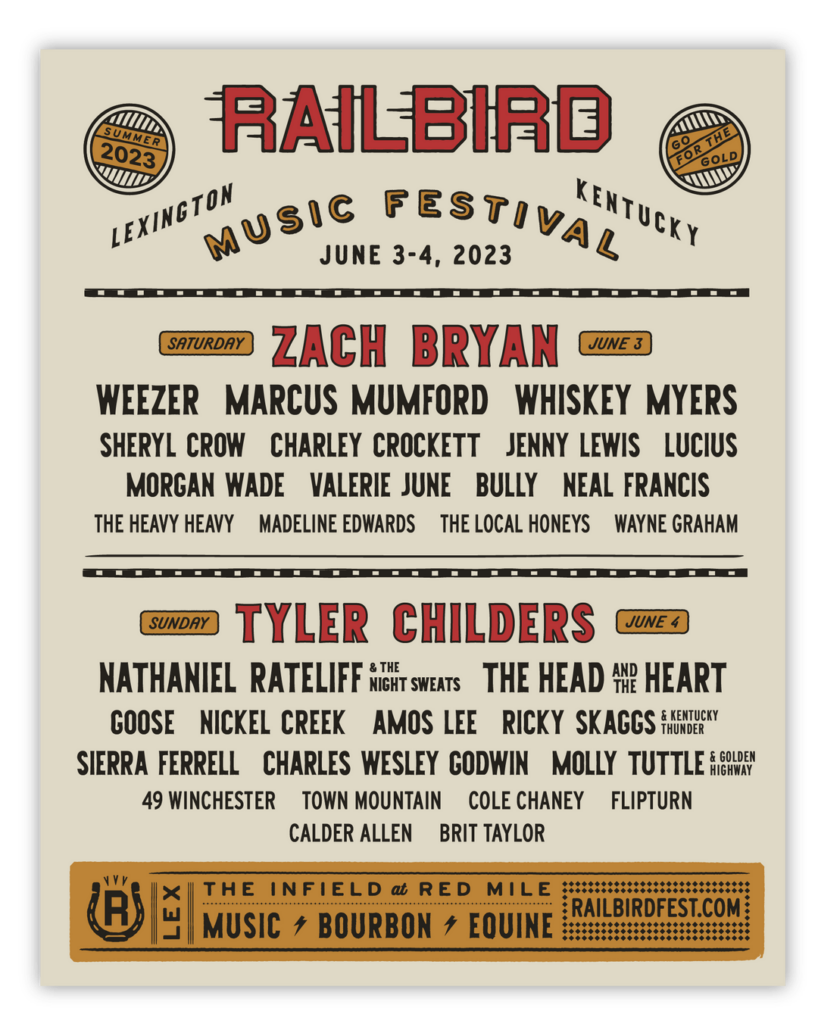 ---
KHSAA Baseball, Softball, and Track & Field Championships
If all of that wasn't enough, the championships for Kentucky high school baseball, softball, and track and field are all taking place around town too. Kentucky Proud Park was originally set to host the baseball state tournament, but with the Bat Cats hosting a regional, it will now take place at the Counter Clocks Field (formerly Wild Health Field and Whitaker Bank Park). The state tennis championships also wrap up Thursday at Top Seed Tennis Club and the UK Boone/Downing Tennis Complex.
KHSAA Baseball State Tournament
Thursday-Saturday, Counter Clocks Field
KHSAA State Softball Tournament
Thursday-Saturday, John Cropp Stadium
KHSAA State Track & Field Championships
Thursday-Saturday, UK Outdoor Track and Field Complex
---
Kentucky Football Sunday Showcase Camp
Sunday, Kroger Field
This weekend also kicks off a VERY busy month for the Kentucky Football program. Several camps take place throughout June, starting with the Sunday Showcase Camp, which is expected to draw the most talent.
Discuss This Article
Comments have moved.
Join the conversation and talk about this article and all things Kentucky Sports in the new KSR Message Board.
KSBoard