Kentucky basketball gives back with Samaritan's Feet, youth camp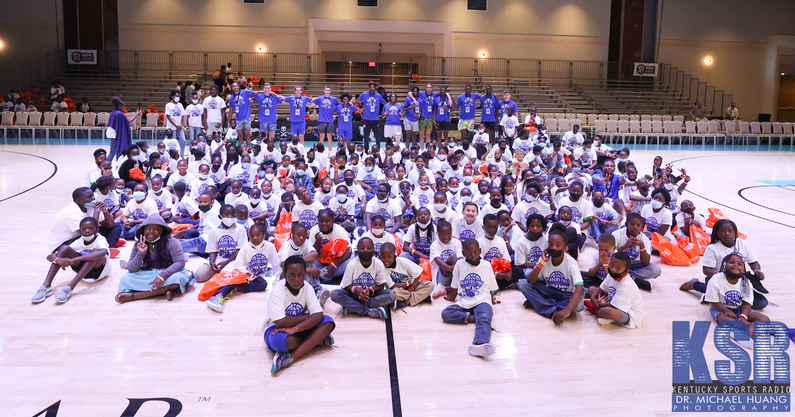 The Kentucky men's basketball team spent their off day in the Bahamas giving back to the community. After two games — two blowout wins, specifically — the Wildcats spent the morning with Samaritan's Feet and ProCamps for the Players First Bahamas Basketball Camp.
It was an opportunity to not only coach local kids in the Nassau community, but also give away shoes to those in need.
"It feels great," Kentucky point guard Sahvir Wheeler told KSR. "To have a platform like this at the University of Kentucky, (John) Calipari always gives us opportunities to do stuff like this. It's amazing and I wouldn't have it any other way."
The event started with Calipari and his entire team lining up to wash the children's feet, picking out new sneakers and putting them on. Then, the team spent time working with the kids on various basketball drills and activities.
For Wheeler, it was a surreal experience, working hands-on to help and give back.
"It's surreal. Just the fact of how truly blessed we are, not only being Kentucky players, but people from America," Wheeler told KSR. "Every year, Christmas or whenever, you ask for a new pair of shoes and you get it. Just looking at this, sometimes these kids don't have that. Sitting here, getting a chance to know their name, learn what they want to be when they grow up, giving them a pair of shoes and seeing how that light of hope flickers in their eyes.
"It's just crazy to think just how much of an impact we can have. It's truly just a blessing to be able to give back and make change."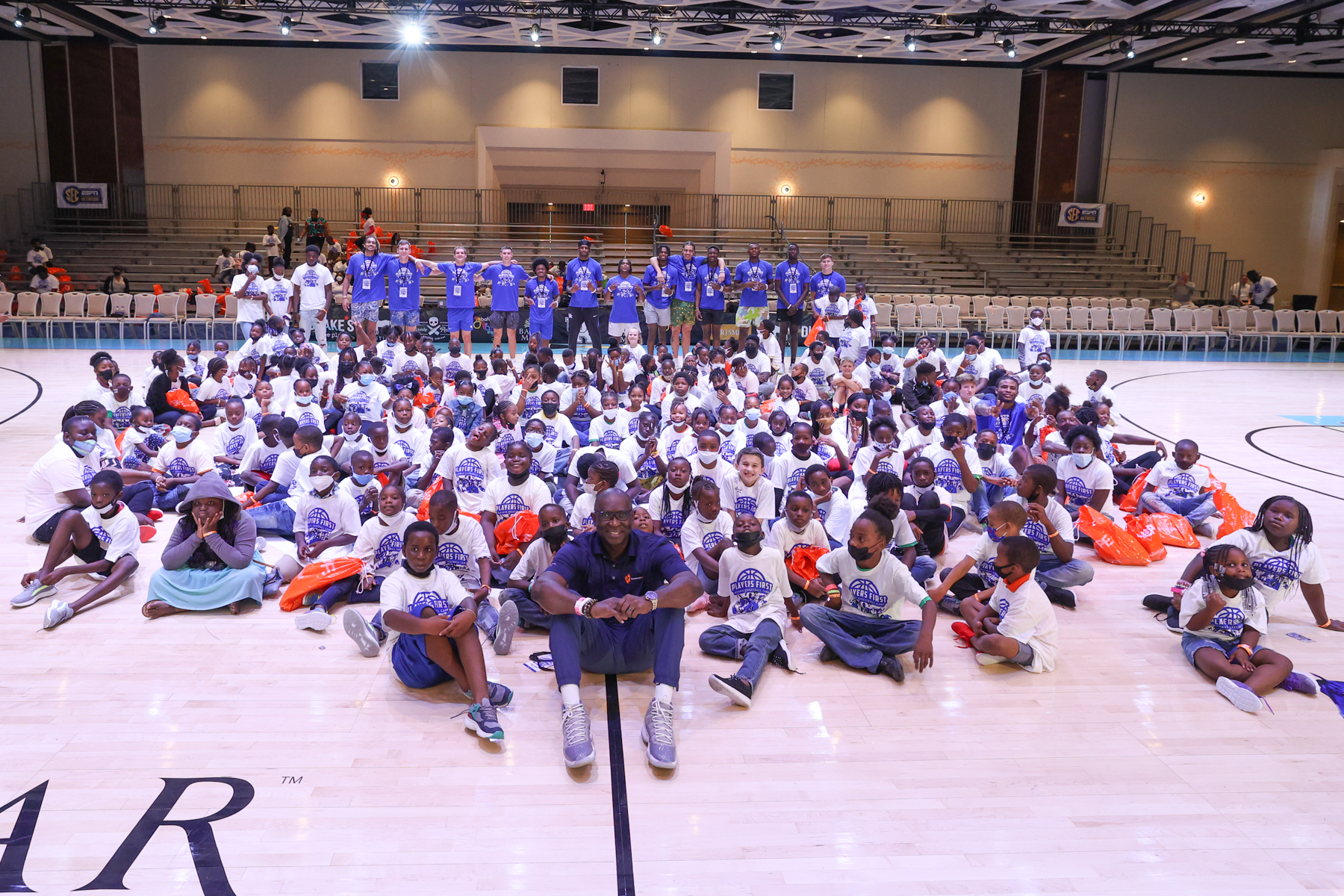 Check out the complete gallery below: