Details released for Kentucky's open practice, flood relief telethon
The Kentucky Basketball team has devised a unique way to give back to the victims of the deadly floods in Eastern Kentucky. The team, John Calipari, and Joe and Kelly Craft will host a telethon and open practice tomorrow night from 5-8 p.m. at Rupp Arena. One hundred percent of the proceeds will go to the American Red Cross to benefit the immediate needs of Kentuckians impacted by the floods.
This morning, details for the event were released. Doors to Rupp will open at 5 p.m. Fans should use the High Street entrances with free parking available in the High Street across from Rupp Arena. Seating is not reserved and will be open on a first-come-first-serve basis. 
The practice will begin around 6:30 p.m. If you can't attend in person, it will be broadcast live on LEX18 and LEX18.com. Members of the team will take phone calls and donations from 5-6 p.m. During an appearance on Dan Issel's show on ESPN680 this morning, John Calipari said the practice will include scrimmaging and potentially a dunk and three-point contest.
Fans who come to the practice will receive the commemorative poster the team gave out during Calipari's statewide tornado relief autograph tour as well. They will also give out a new t-shirt featuring the current players, which will be available to order online as well, and those who donate will have the chance to win an autographed ball.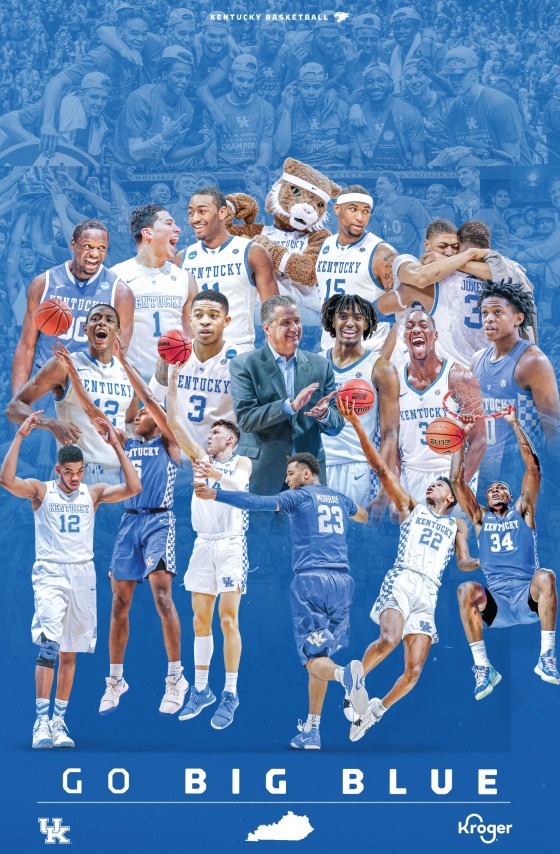 "Our players approached me about helping our state," Calipari said in a press release. "They know that our state is hurting again, and they wanted to do anything they could to help. It was their idea to hold an open practice, and the Red Cross, LEX 18 and Rupp Arena were quick to offer assistance to help make this happen. Joe and Kelly Craft will help host the event as they have in the past. I know we've asked a lot in the last few months, but it's time to help our fellow Kentuckians again with immediate ways to make a difference. The team and I are looking forward to doing what we can, and I know the support of a number of others will mark another unbelievable testament to the kind hearts of the people of this state."
This is the fifth disaster relief telethon UK has hosted in conjunction with the Red Cross under John Calipari. In 2010, Kentucky and Calipari used a telethon to raise more than $1 million for victims of the devastating earthquake in Haiti. UK followed that up with another telethon in 2012 that generated $1 million for victims of Superstorm Sandy. In 2017, the team hosted a telethon for Hurricane Harvey victims and raised more than $1 million. In December, UK raised more than $5 million in total efforts for Western Kentucky after portions of the state were impacted by deadly tornadoes. Calipari also helped raise funds for West Liberty, Kentucky, after tornadoes ravaged the town in 2012.
How to donate to the Kentucky Flood Relief Telethon
Even though the telethon doesn't take place until tomorrow now, donations are already being accepted. You can either donate online via the Red Cross or mail a check to
American Red Cross Bluegrass Chapter
Attn: Kentucky Floods
1450 Newtown Pike
Lexington, KY 40511
You can also call to donate (859.787.0909) or simply scan this QR code: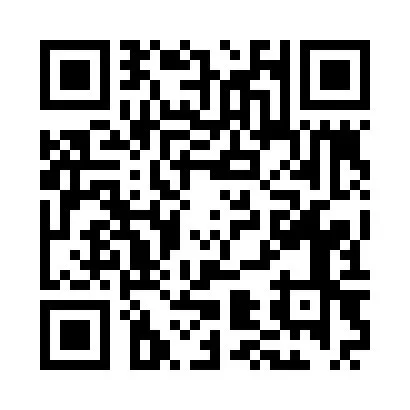 Kentucky Sports Radio (KSR) and the Kentucky Chamber Foundation are also partnering to build a relief fund for our fellow Kentuckians to ensure they are able to rebuild. With the money raised in this fund, our two groups will be working with local communities, local chambers, as well as our state and local elected officials to ensure the needs of these areas are met in the wake of tragedy.
You can donate online or via check. Checks should be made out to Kentucky Chamber Foundation. Mail checks to 464 Chenault Rd. Frankfort, KY 40601 with ATTN to the Flood Relief Fund.
For more information on how you can help those in need after the devastating storms, visit the Kentucky Chamber resource page.