Kentucky Basketball stopped practice due to a leak in the roof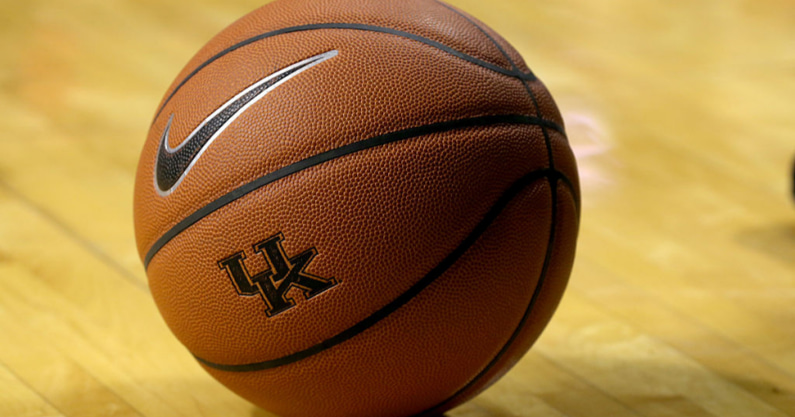 Welp, John Calipari has more evidence for his case for a new Kentucky Basketball practice facility.
According to Darryl Whiten, the head coach at Frederick Community College in Maryland and a former teammate of John Calipari, Saturday's practice at the Joe Craft Center was cut short due to a leaky roof.
"Had a great time at (Kentucky Basketball) practice until a storm rolled in and the ceiling started leaking, so Cal had to end practice early," Whiten tweeted with a video from the practice.
He also noted Calipari's response to the leak was concern for Eastern Kentucky and not about his own facility.
"That's who he is!"
Lexington and the surrounding area got hit HARD with heavy rain and flash flooding Saturday afternoon, thus the leak over Kentucky's practice. Unfortunately, the rain poured on some of the areas in Eastern Kentucky that were flooded last week, too.
As Calipari noted, a pre-Bahamas practice and a small leak in the roof are nothing compared to the real flooding problems around the state.