Kentucky Basketball Therapy (Thursday Show Thread)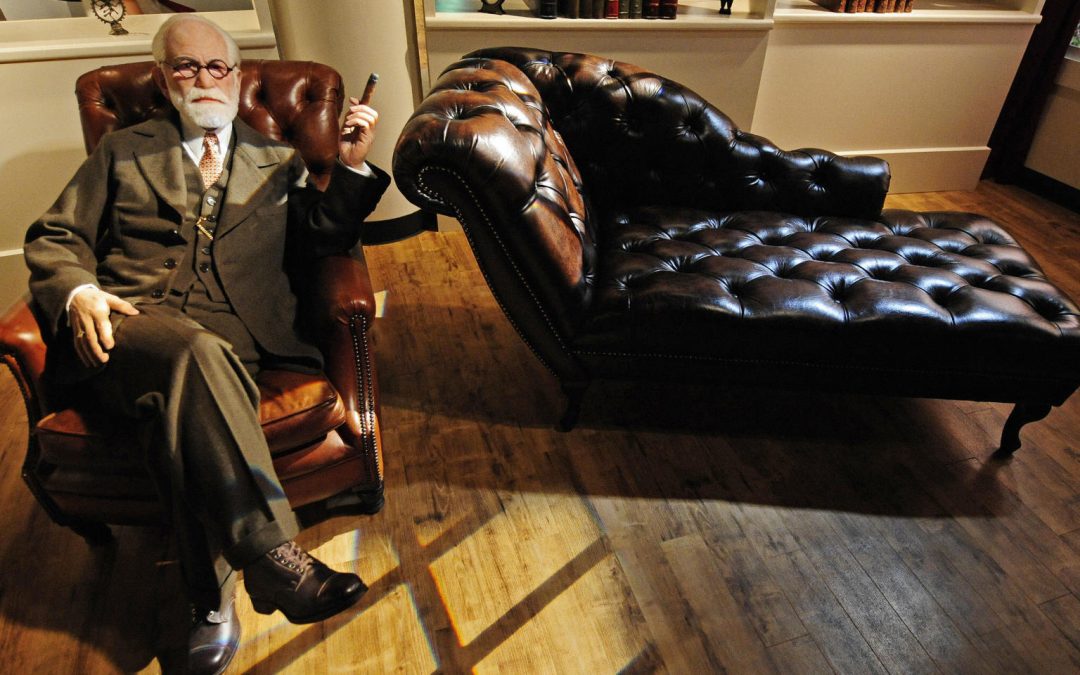 That was rough.  After another loss, kick back, settle into that couch and let Dr. Matt Jones and Dr. Ryan Lemond provide two hours of therapy for the Big Blue Nation.  Let's get though this together.
Join in on the fun by calling (502) 571-1080 or send a text to the KSR Texting Machine at (859) 300-3264.
[table id=31 /]