Kentucky basketball's new uniforms will be unveiled Tuesday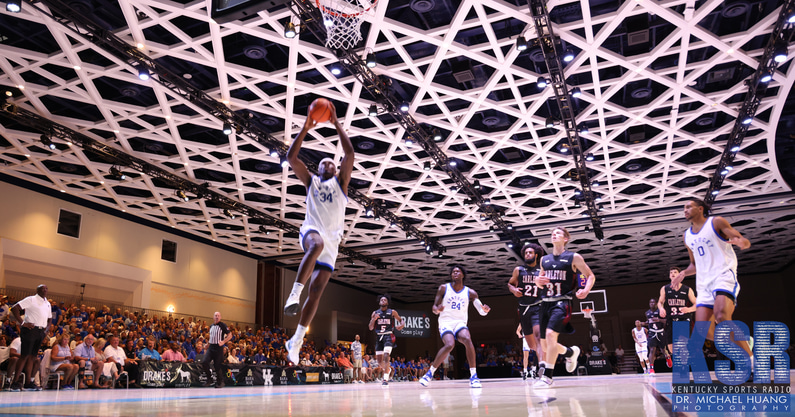 It's time to find out what uniforms the Kentucky men's basketball team will be wearing at Rupp Arena this season.
A jersey unveiling is set to take place on Tuesday, the first permanent uniform change since the 2016-17 season. After five seasons of the same look, John Calipari says it's time to make the transition official.
"I was just sitting here thinking maybe we should show the #BBN our new home uniforms tomorrow," Calipari said.
The Kentucky basketball program first announced new uniforms would be coming back in June, rolling through some of the looks the Wildcats have rocked over the years. A few traditional jerseys, some alternates, checkerboard and more checkerboard.
This time around, though, the prominent checkerboards running down the sides of the uniform have reportedly been removed in the new update. "That's one message that finally got through," The Athletic's Kyle Tucker wrote.
Kentucky has kept the same basketball uniform combo every season since 2016-17 after several different iterations and designs throughout the start of the John Calipari era in Lexington. The team regularly rolled out unique one-game combos for high-profile matchups, highlighted by new fonts, colors and designs.
Since 2016, though, the special edition uniforms have been few and far between. The team wore an alternate uniform for one game last season, a gray colorway just a shade darker than the traditional white. Everything else remained the same.
We got our first look at a uniform change for the Wildcats in the Bahamas, with the program unveiling three new jerseys for the four-game exhibition tour in paradise. One traditional white jersey, one blue jersey with "Kentucky" in vintage white script, and a black alternate with "Wildcats" across the front.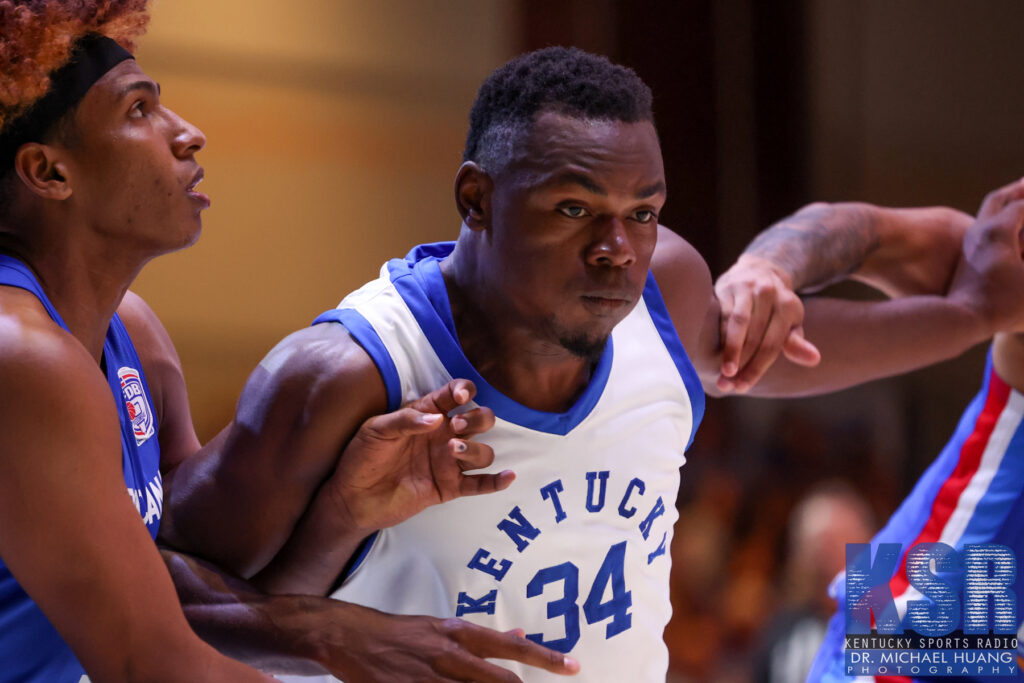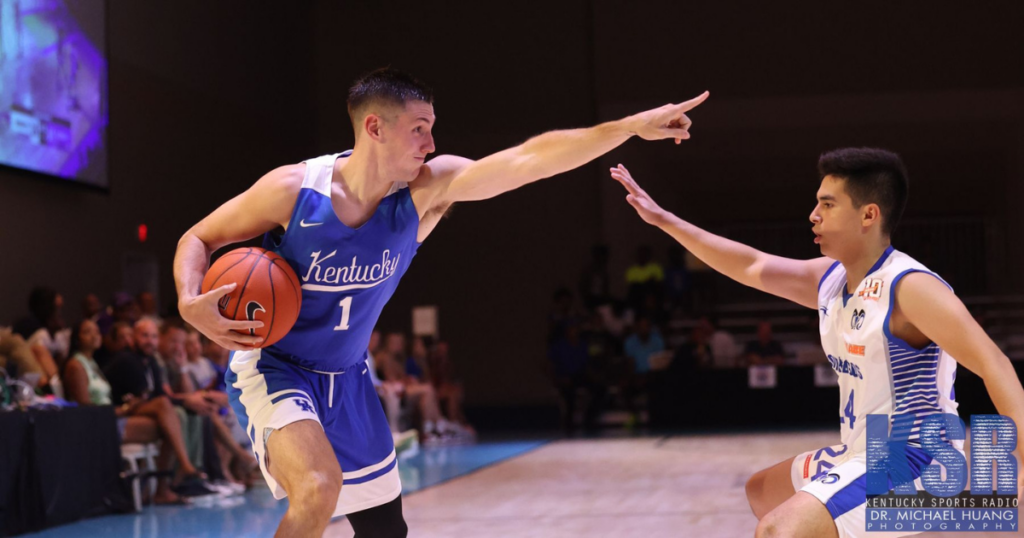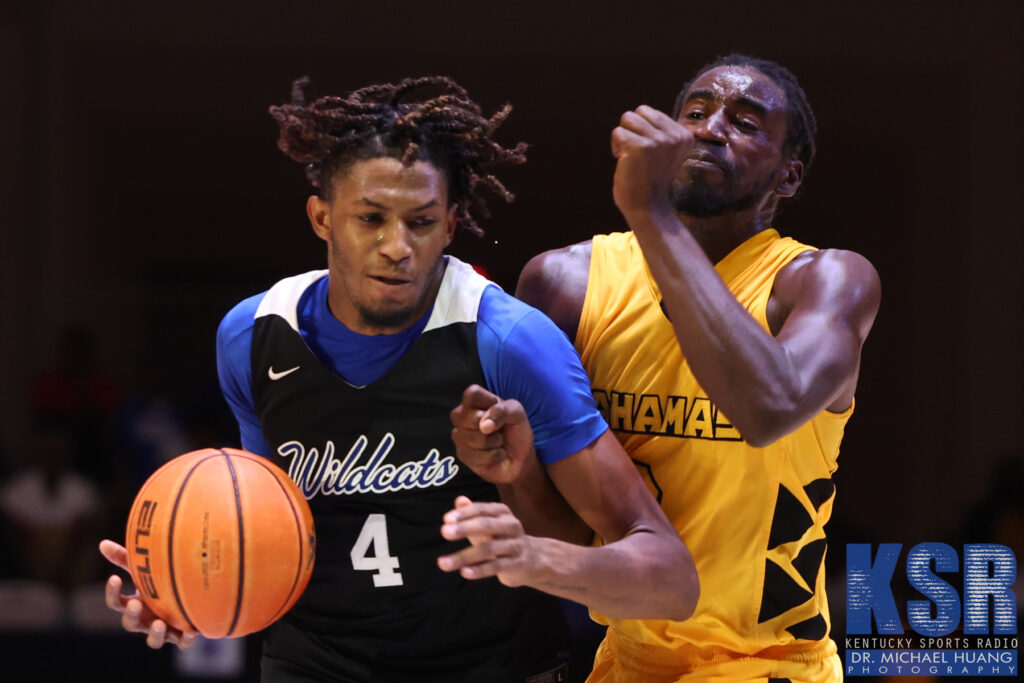 What will Kentucky basketball's new official look be?
Coach Cal is ready to show the world on Tuesday.