Kentucky Cheerleading has officially arrived in South Korea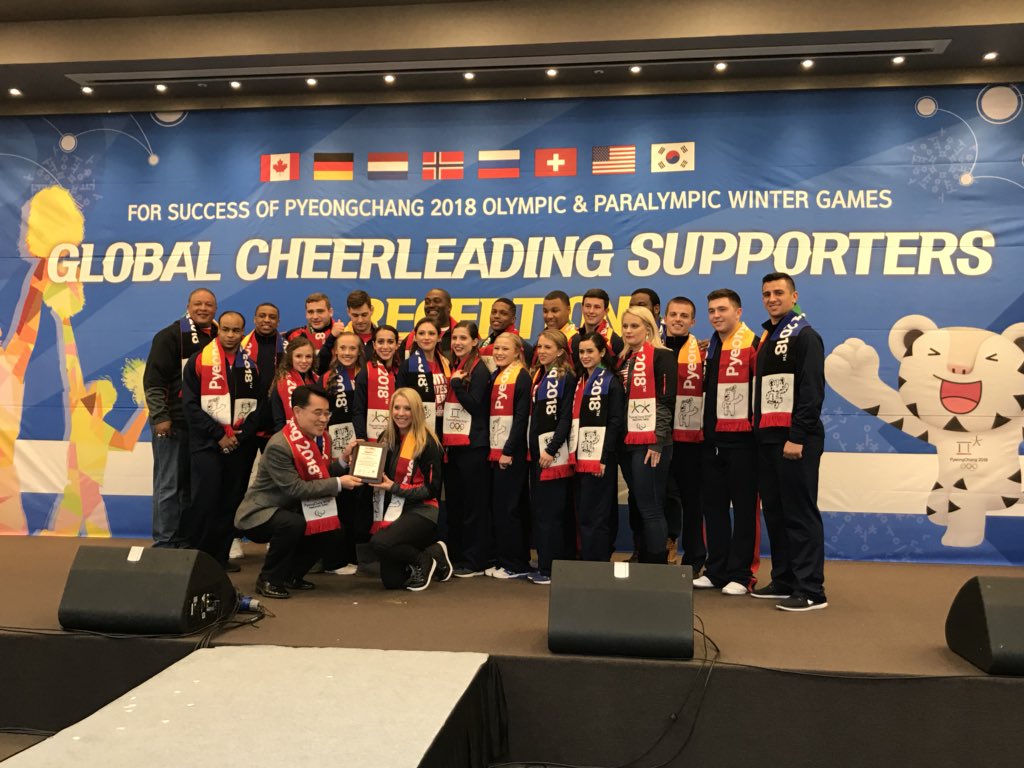 Your 23-time National Champion Kentucky Wildcat cheerleading team has officially landed in South Korea.
Back in November, USA Cheerleading announced the UK cheer squad would be representing the United States in Pyeongchang for the Winter Olympics. Today, they officially got started with their events.
They got started with a performance in front of the US Military base in Seoul:
We had a great performance in front of the US Military base in Seoul at Winterfest 2018! Happy Presidents Day from Kentucky Cheer! @usacheer????pic.twitter.com/2KgKcYygAC

— Kentucky Cheer (@KentuckyCheer) February 19, 2018
This afternoon, they were invited to the Global Cheerleading Supporter Reception: https://twitter.com/KentuckyCheer/status/965560437579440128 To end the Winter Olympics, Kentucky Cheer will take on six other in a "friendly competition" at the International Cheerleading Festival.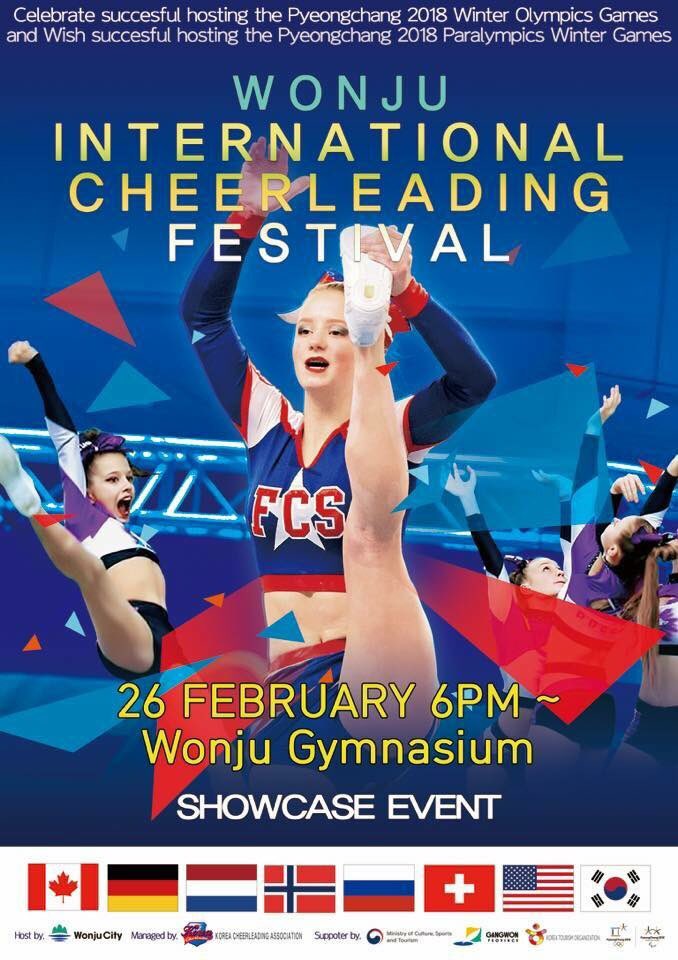 But the Wildcats won't be making it just for show, they'll be there to win. UK Cheer coach Jomo Thompson said they are advertising the event as a "friendly competition," but he only heard the latter part of that phrase.
"They call it a friendly competition, but all I heard was the word competition," he said.
"I feel pretty good about our chances. But again, with this competition, it's one day, one opportunity, so we just have to make sure we're ready for that opportunity and do the best that we can." They won't be handing out official medals for this event, but you better believe the University of Kentucky will be representing the United States well and will do whatever it takes to bring home the bragging rights at the end of the month. Let's get this money.