Kentucky Collapses in the Second Half, Falls to Southern Miss 44-35
With 30 seconds to go in the first half, it looked like Kentucky would coast to victory, holding a commanding 35-10 lead.  In a matter of moments, the rug was pulled from beneath our feet. Southern Miss scored 34 straight points.  Kentucky ran about a dozen plays in the second half.  They only gained about 50 yards of offense. We've been here before.  In fact, this is exactly what happened in the last game.  
UK's been outscored 58-0 in the second half of the last two games.
I didn't think it was possible to throw away a win this badly, but that's Kentucky football. [caption id="" align="alignnone" width="594"]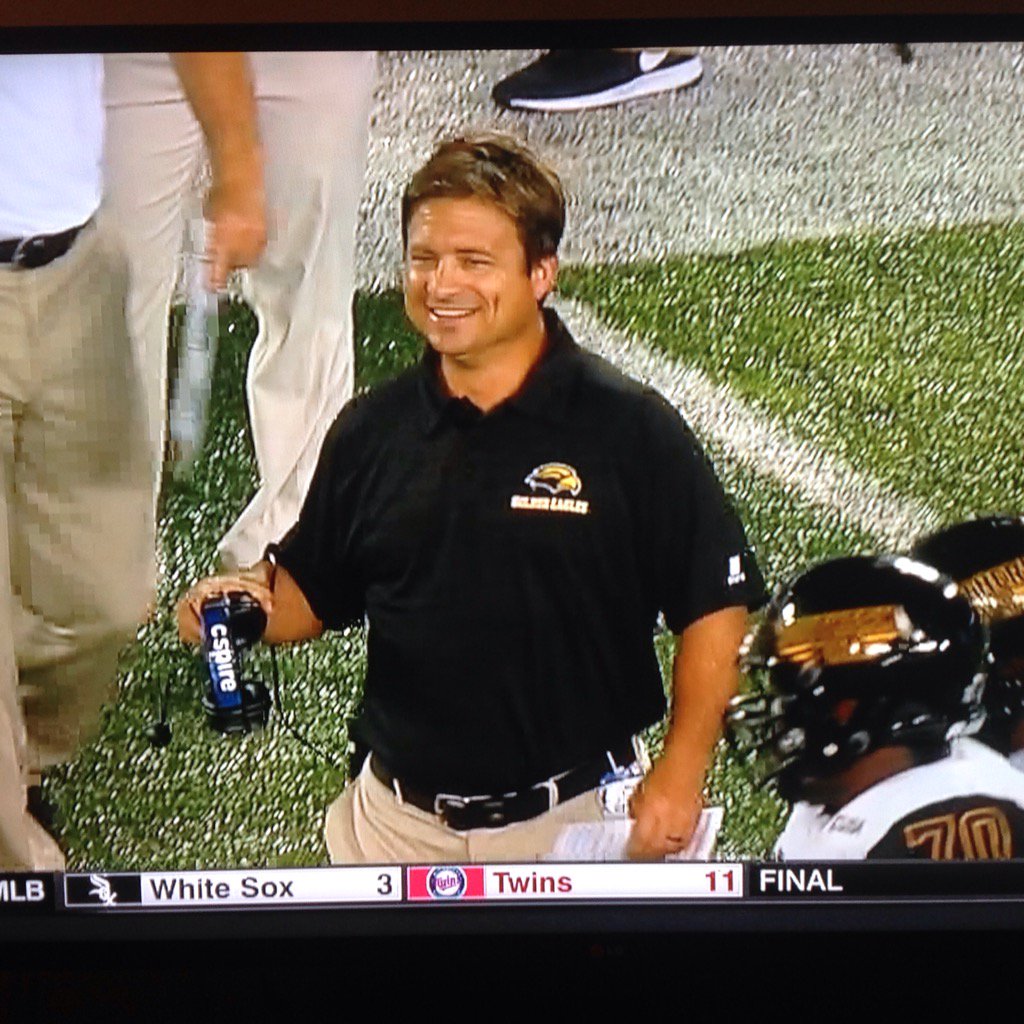 @Finna_Go_Ham[/caption]