Kentucky Football Offers Two Louisville Seventh Graders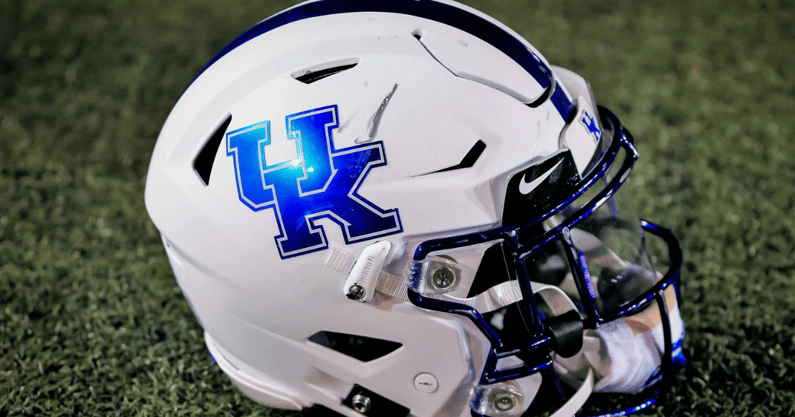 Kentucky is committed to recruiting in the city of Louisville. So committed that UK just offered a pair of Louisville middle schoolers who have already made a claim to YouTube fame with their football highlights.
Wednesday night Kentucky offered Sekou Kamara and Ja'Hyde Brown, a pair of seventh graders that play for the Louisville Chargers. The Chargers are one of the top youth football teams in the region. In 2019 Kamara and Brown helped the Chargers win the 10U National Championship.
Unlike most big-bodied middle schoolers that receive early offers, Kamara and Brown are athletes. They will line up at pretty much whatever position on offense. Sekou will get his nose dirty on defense at linebacker, while Ja'Hyde plays outside at cornerback.
Ja'Hyde Brown has multiple highlight reels on YouTube, exceeding well over a half million views.
Sekou Kamara and Ja'Hyde Brown train with Chris Vaughn at Aspirations Gym. If you think it's crazy to offer a college scholarship to a middle schooler, then I would like to remind you that it worked out pretty well for Kentucky and Kiyaunta Goodwin.