Kentucky Football's Most Important Game, According to Kirk Herbstreit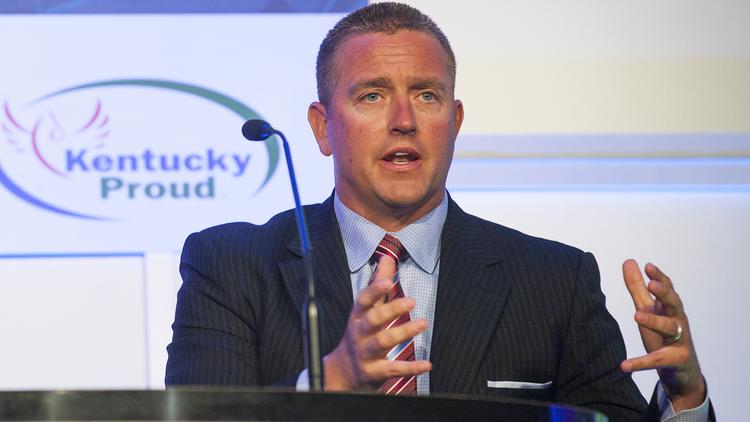 Before College Gameday season gets rolling, ESPN's Kirk Herbstreit is spending a lot of time talking about the Kentucky Wildcats.  After naming the Cats as
one of his five surprise bowl teams
, he told
SEC Country
the Cats' most important game of the season is the first.
"I look at their schedule and if there's a game that's going to decide if they go to a bowl game or not, I hate to say it's the opener, but I think it is. If they beat Southern Miss I think that schedule all of a sudden looks a lot more attainable, and a bowl becomes more attainable than if they were to lose that game and go to The Swamp in Week 2. I think they need to get off to a good start and hope for the best, but I think you'll see improvement this year for sure."
He also shared some concerns about Kentucky's defensive front seven, but said offensively "there's a lot to be excited about." Hear more of his thoughts on Mark Stoops and the 2016 Cats
here
.