Kentucky makes the cut for Brandon Huntley-Hatfield
[caption id="attachment_270576" align="alignnone" width="782"]
Alyssa Trofort | Under Armour
[/caption] One of the best basketball players in America has narrowed his list of schools to 11. In that list you will find the University of Kentucky. Brandon Huntley-Hatfield, the eighth-ranked player in the 2022 basketball recruiting class, announced on Instagram that he will choose between Kentucky, Tennessee, Auburn, Kansas, Ole Miss, Georgetown, Baylor, Wake Forest, Georgia, Virginia Tech and Howard. Yes, another top ten basketball recruit is considering attending the HBCU in Washington D.C.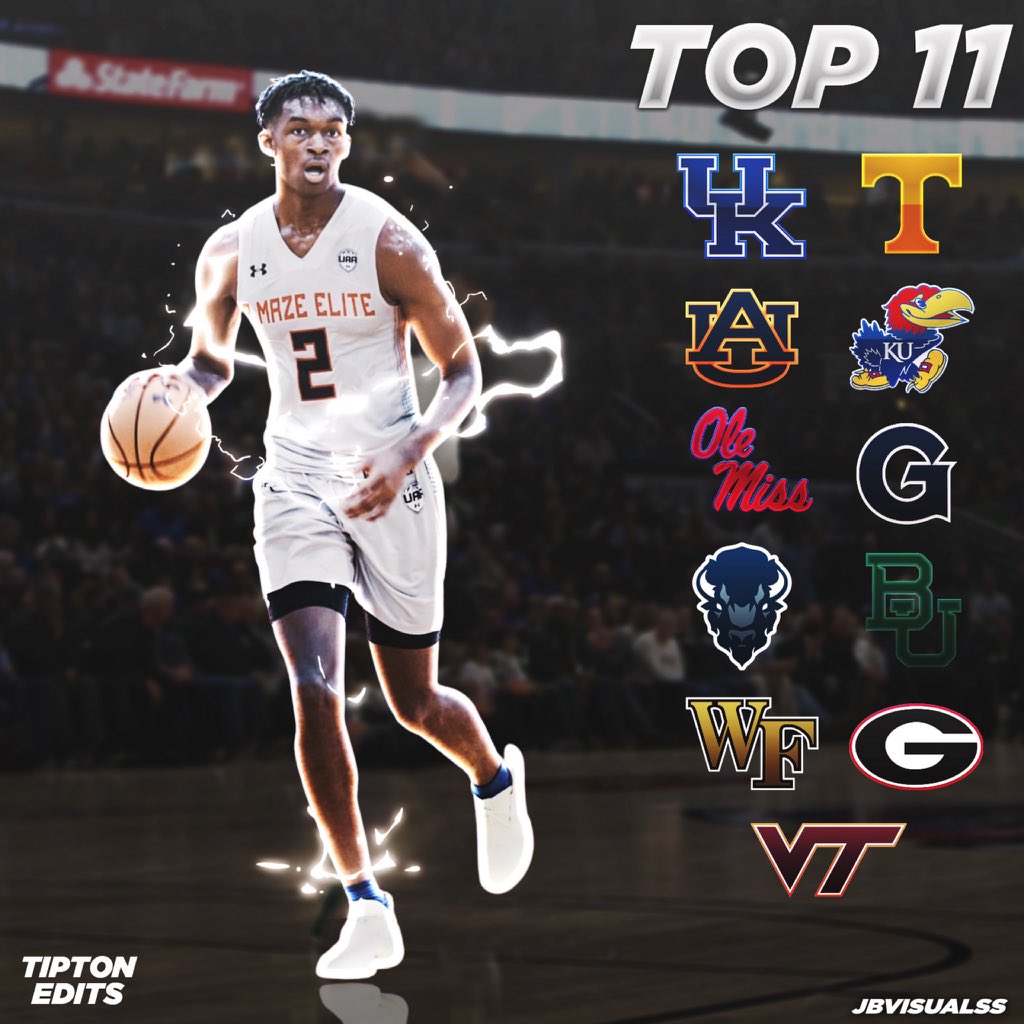 Where does Kentucky stand in Huntley-Hatfield's recruitment? Earlier this week in a blog post with
SI All-American
, the power forward insisted that he's not a "lock" to Kentucky.
I want to say this too; I think the word on me is that I'm a lock for Kentucky, just because it's known that they were my dream school growing up. I want to say here in my blog that I'm not set on any school. I don't look at things the same way that I did when I was a kid; now I know the importance of picking the right fit and that's what I'm really focusing on in this process. I'm not locked in on any one school. I think that's the thing that's holding some other schools back from recruiting me, so I just want to let it be know that I'm open to everyone equally at this point.
Kentucky was Huntley-Hatfield's dream school because his cousin was a Wildcat, Alex Poythress. In that post he also pushed back on reclassification rumors. Even so, many believe Huntley-Hatfield will ultimately become a member of the 2021 recruiting class. https://www.youtube.com/watch?v=KHS03AZLRlc