Kentucky man thought he was shooting aliens outside hotel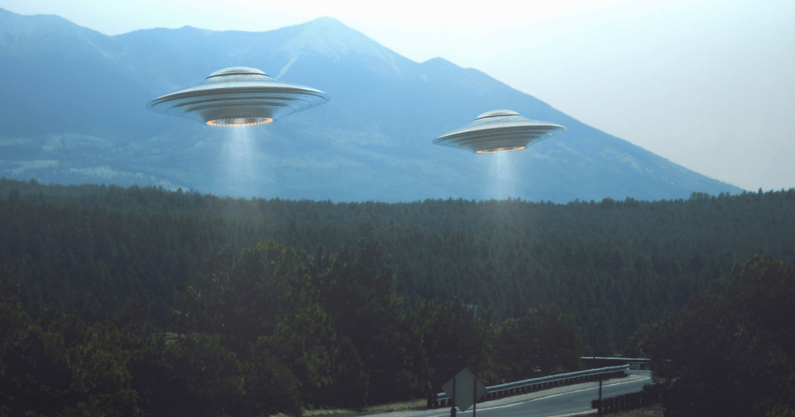 Things got a little weird in Richmond, Kentucky Saturday. Police arrested 55-year-old Samuel Riddell for firing shots out of his hotel window while a woman was inside with him. Riddell, a native of Waco, Ky., told police he saw aliens in the parking lot and was shooting at them.
Turns out Riddell is a convicted felon and in possession of two handguns and a semi-automatic rifle. He was taken into custody and charged with multiple counts of wanton endangerment. His companion locked herself in the bathroom until the police arrived and safely got her out.
Police later found that several cars in the parking lot had been struck by bullets and one entered an adjacent occupied room. Thankfully, no injuries were reported.
So, aliens or nah?