Kentucky-Missouri By the Numbers
[caption id="" align="alignnone" width="1200"]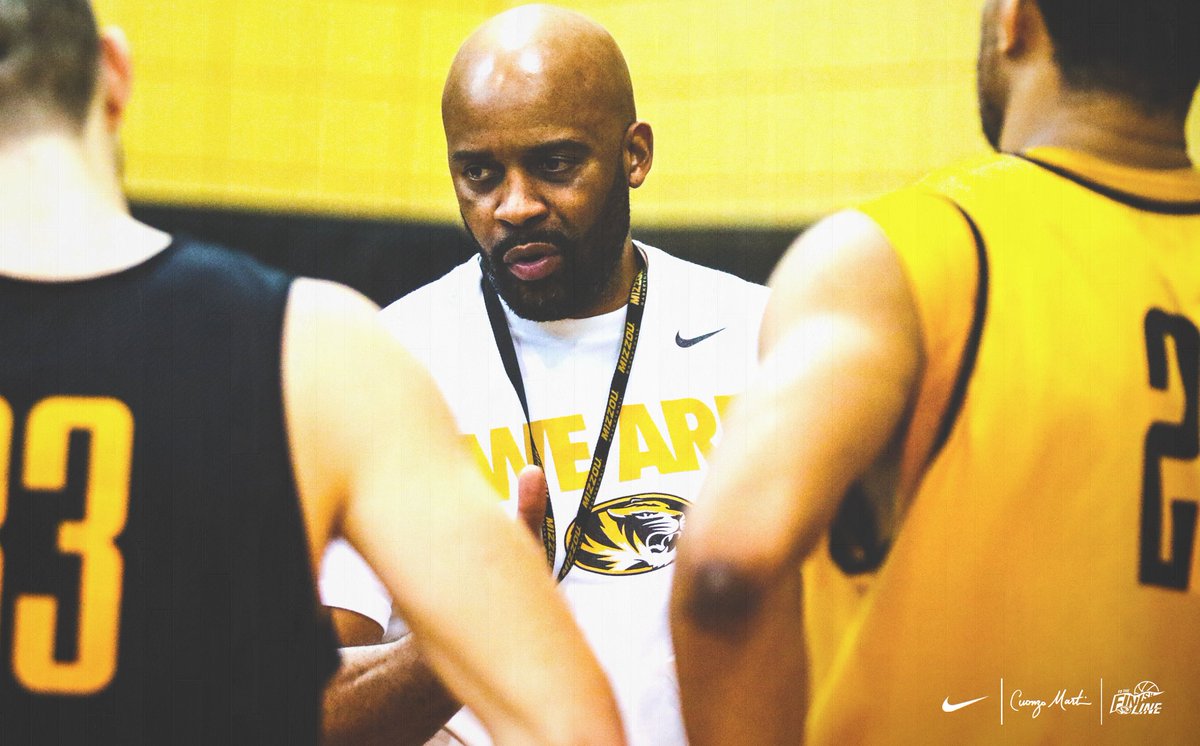 @MizzouBasketball
[/caption]
0
-- Times Missouri has defeated Kentucky.  The Cats have a 10-0 record vs. the Tigers.
2
-- Mizzou is the second-best free throw shooting team in the SEC.  The Tigers knock down 78.5 percent of their attempts from behind the charity stripe.
3
--  Consecutive wins for the Kentucky Wildcats and consecutive games Missouri's leading scorer Kassius Robertson has gone for more than 20 points.  The Tigers also have three of the five SEC leaders in field goal percentage, even though the trio has only taken a combined nine shots all season.
5
-- Missouri's field goal-percentage (46.2) is the fifth best in the SEC.
6.4
-- Rebounds per game by Jarred Vanderbilt, the Cats' leader after playing just five games.  Freshman Jontay Porter leads the Tigers with 6.5 per game.
11
-- Straight sell outs at Mizzou Arena.  Today's game will be the 12th in a row.
12
 -- Kentucky's RPI is not too shabby.  Missouri is not far behind at 33.  Kenpom is a completely different story.  The Cats have fallen to 27 in Mr. Pomeroy's rankings; the Tigers of Missouri are No. 43.
19.43
-- The average age of the Kentucky Wildcats, the youngest team of the Calipari era.
37.6
-- Missouri is the third-best three-point shooting team in the SEC.  Robertson and Barnett each make more than 41 percent of their threes.
66.9
 -- Points Missouri surrenders per game.  They have the second-best scoring defense in the SEC.
911
-- Combined victories by both head coaches.  Cuonzo Martin picked up his 200th win this week on the road at Alabama.
[mobile_ad]