PROGRAMMING ALERT: Kentucky receives the SEC Inside spotlight tonight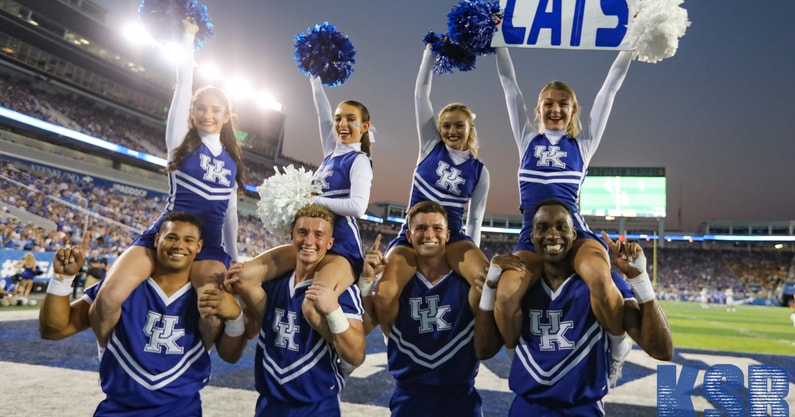 The Kentucky football team will receive the SEC Inside spotlight Tuesday night.
Each week the SEC Network sends its camera crews to one campus to get a behind the scenes look at an SEC football or basketball game. Last weekend the film was rolling when the Wildcats handed Missouri a 35-28 loss at Kroger Field.
Plenty of drama unfolded in the middle of the game and on the sideline. We'll get a closer look at how the Wildcats reacted when Chris Rodriguez let a ball hit the turf, and what happened inside the halftime locker room. It's always a treat to get the cinematic spotlight, especially after a win.
SEC Inside airs Tuesday night at 8 pm ET on the SEC Network. If you can't set your DVR or make it to your TV in time, the show re-broadcasts at 9:30 pm ET, and Wednesday at 6 am ET and 2:30 pm ET.