Kentucky targets participate at USA U16 National Training Camp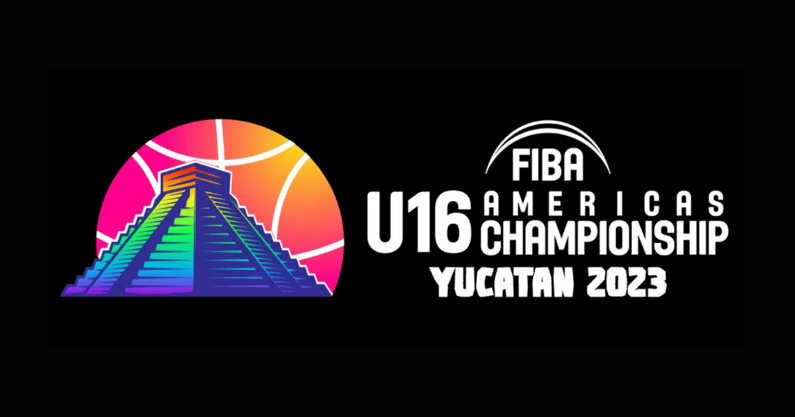 Several upcoming Kentucky basketball recruits are currently representing the United States in the 2023 USA Men's U16 National Team training camp. The 39 participating athletes will compete to be named to the 12-member team for the FIBA U16 Men's Americas Championship, scheduled for June 5-11 in Merida, Mexico.
Four 2025 participants hold offers from the Wildcats, namely Cameron Boozer, Cayden Boozer, Koa Peat and Darryn Peterson. Jayden Quaintance, Jalen Haralson, Akai Fleming, Isaiah Harwell, Cam Holmes, JJ Mandaquit, Chris Nwuli, Jalen Reece and TJ Stuttley represent the other rising juniors — 13 total — in attendance.
As for 2026 participants — 26 in total — Tyran Stokes, AJ Dybantsa, Sam Funches and Jayden Johnson are early targets to keep an eye on for Kentucky. They are joined by fellow rising sophomores Alijah Arenas, Tajh Ariza, TreVaun Clark, Jason Crowe Jr., Caleb Gaskins, Emanual Green, Caleb Holt, Marcus Johnson, Brandon McCoy, Dylan Mingo, Jalen Montonati, Chidi Nwigwe, Adam Oumiddoch, Trent Perry, Jaxon Richardson, Deron Rippey Jr., Jordan Smith Jr., Seven Spurlock, Jaden Toombs, Nigel Walls, Jamison White and Elijah Williams in attendance.
Athletes attending training camp were selected by the USA Basketball Men's Developmental National Team Committee, chaired by USA Basketball men's national team director Sean Ford.
"We are excited about the elite group of players that will participate in the U16 training camp," Ford said. "Nearly every player has been a part of a previous junior national team minicamp, so this should be a competitive training camp."
Athletes must be U.S. citizens and born on or after January 1, 2007 to be eligible for the event.
The 2023 FIBA U16 Americas Championship features eight teams from the FIBA Americas zone with the top four teams advancing to the 2024 FIBA U17 Men's World Cup in Turkey. Recently, FIBA announced that the U.S. drew Group A with Puerto Rico, Argentina and Mexico.
The Americans are 37-0 all-time at the competition, having won seven straight gold medals.
On3's Jamie Shaw has boots on the ground in Colorado Springs, CO and broke down some of the event's top storylines earlier today. Among them, a battle between Tyran Stokes and AJ Dybantsa for the No. 1 spot in '26, Jayden Quaintance continuing his spring surge, and who will emerge on the perimeter in '25 among Jalen Haralson, Darryn Peterson and Cayden Boozer — all Kentucky targets.
Check out the complete breakdown here.