Kentucky trails Texas A&M 35-30 at half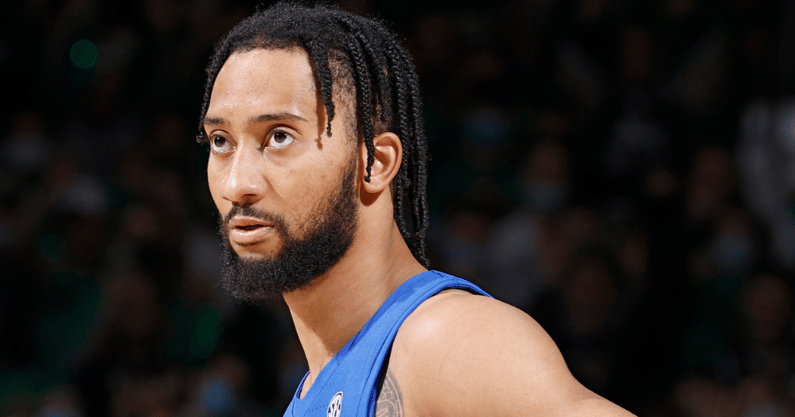 After a frantic 20 minutes of play in College Station, Kentucky trails Texas A&M 35-30. Honestly, that feels like a blessing considering the basketball we've witnessed thus far.
It's hard to imagine a worse start for Kentucky. The Aggies' defense gave the Cats fits, TyTy Washington picked up two early fouls, Sahvir Wheeler was playing out of control, and Oscar Tshiebwe couldn't get anything going under the basket. Texas A&M led by 13 at the 6:43 mark, but Kentucky finally found the bucket in the final five minutes, whittling the lead down to five.
Wheeler leads Kentucky in scoring with nine points, but he's also got four turnovers. Oscar has six points (2-4 FG, 2-2 FT) and ten rebounds. The Cats are shooting a paltry 33% from the floor while allowing the Aggies to make 50% of their shots. Not great, but it could be a lot worse.
Check out the first half stats below.