Kentucky Volleyball earns No. 7 seed in NCAA Tournament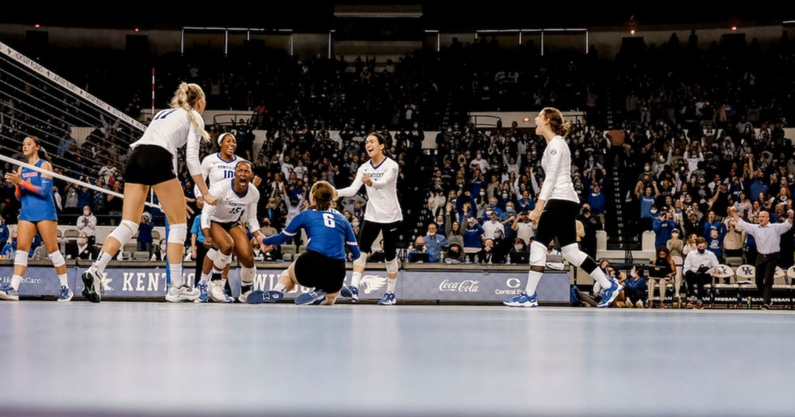 The 2021 Kentucky Volleyball team is officially the No. 7 overall seed in the NCAA Tournament and will host first- and second-round matches at Memorial Coliseum.
The 'Cats five-peated as SEC Champions this past weekend with wins against 20th-ranked Florida to finish 24-4 on the season with just one loss in conference play (17-1) to help earn a top seed and host privileges.
Kentucky potentially faces No. 2-seeded Texas for a chance to go to the Final Four in a repeat of last year's title game. But first, it'll be Southeast Missouri State in round one this Friday on Dec. 3 and either West Virginia or Illinois on Dec. 4th.
Here's what the rest of UK's region of the bracket looks like: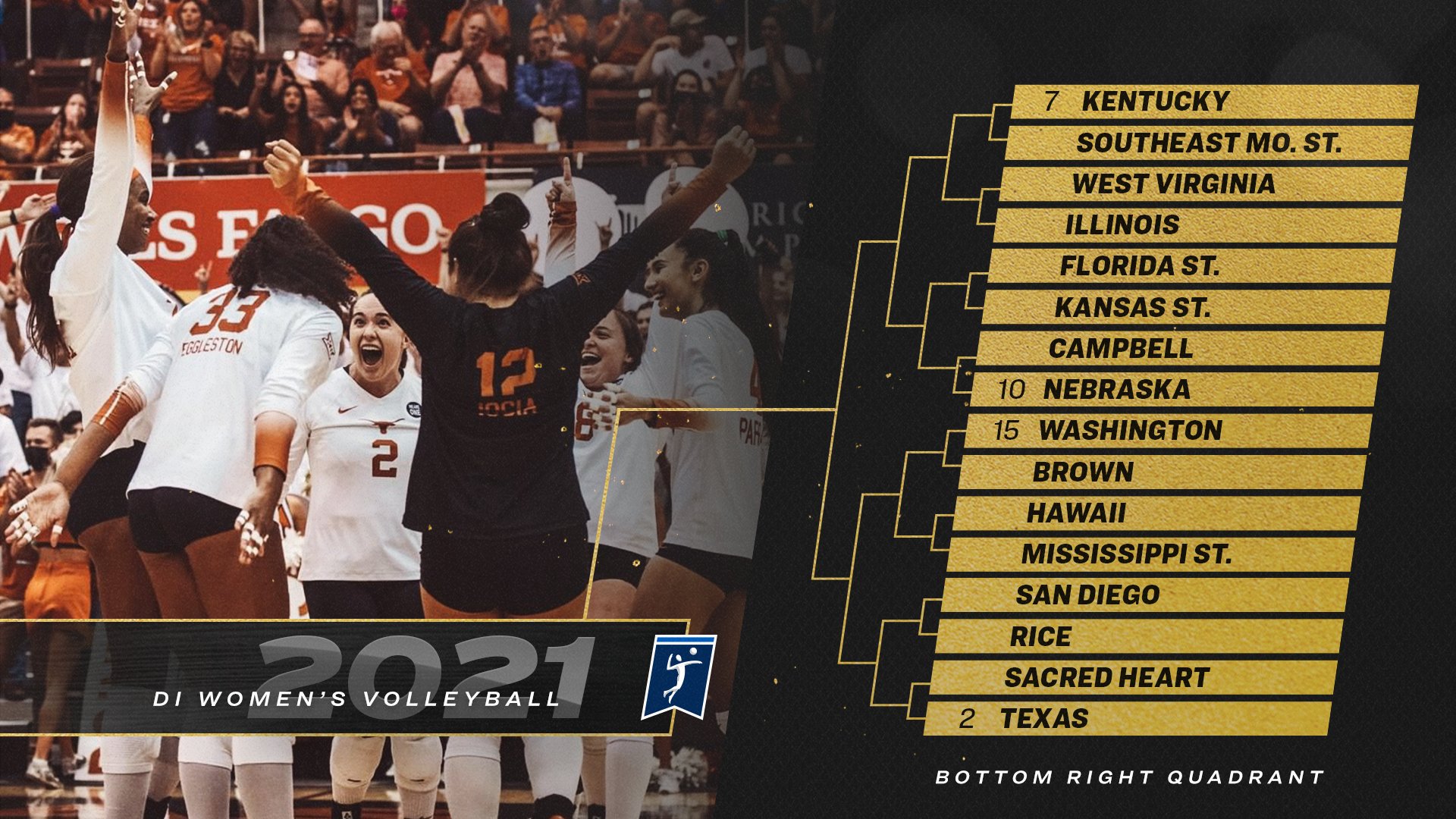 Bring it on. It's time to go defend a title.