Kentucky vs. Auburn in the SEC Baseball Tournament in a Weather Delay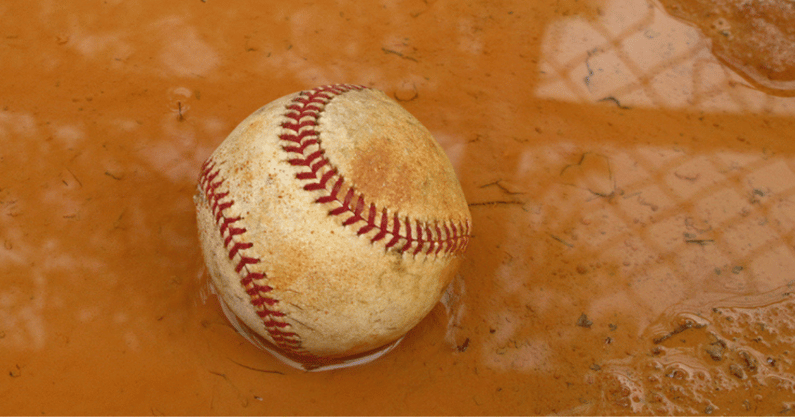 As expected, rain is moving into the Hoover, Alabama area, resulting in yet another weather delay. Kentucky just announced that the start time of its game vs. Auburn in the SEC Tournament is now to be determined. The game was scheduled to begin at 9:30 a.m. CT/10:30 a.m. ET.
Looking at the radar, there doesn't appear to be a break until lunch. Here's the hour-by-hour breakdown from Weather.com (times Central):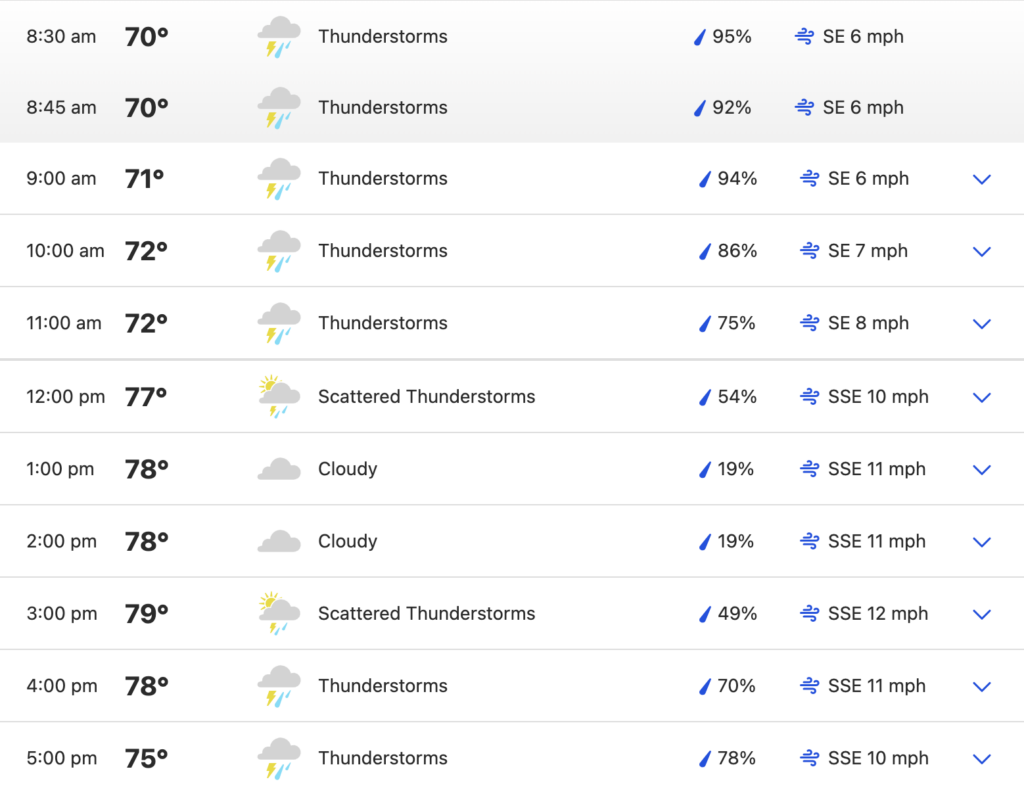 While we wait, I very much recommend you read Eric Decker's profile of Mason Hazelwood from yesterday. Kentucky Baseball even shared it on their social media account this morning.
Whenever the game does begin, you can see it on SEC Network.