John Calipari believes Kentucky vs. Michigan series will begin next year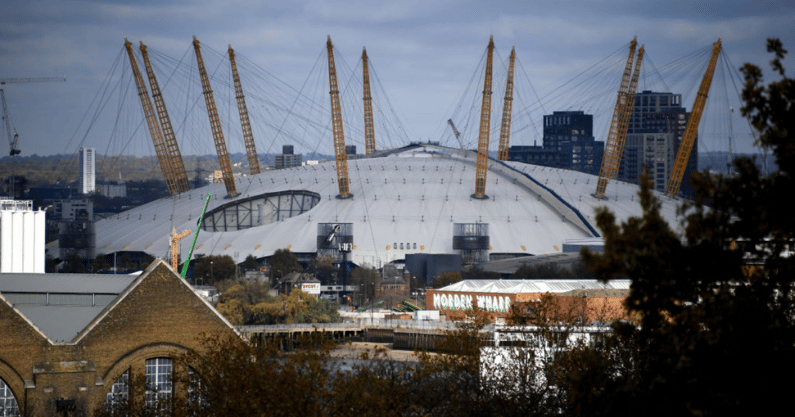 Kentucky was supposed to be in Ann Arbor this weekend to play Michigan, the first of a three-game series that included a trip to London, England; however, that game was dropped from the 2021-22 schedule. Michigan claims Kentucky "elected not to play," while the Cats cited scheduling issues created by the COVID-19 pandemic. Either way, John Calipari said today he believes the series will begin next year at The O2 Arena in London.
"I believe so, but I don't know," Cal said. "I believe we are."
The series was first announced in December 2019 and then delayed due to the pandemic. The amended schedule released in May 2020 had Kentucky traveling to Ann Arbor on Dec. 4, 2021 and London on Dec. 4, 2022 before hosting the Wolverines in Lexington on Dec. 2, 2023. In a press release in August, Michigan said the game at the O2 Arena is still scheduled for December 2022, and "continued discussions are being made to reschedule both home games."
On one hand, it's a shame the game won't take place this weekend; Michigan is not very good this year. The Wolverines lots to Seton Hall at home, Arizona by 18, and North Carolina by 21 last night. On the other hand, Kentucky has maybe seven players available right now due to illness, so a rare Saturday off to rest in the Wildcat Lodge is probably best.