LOOK: Kentucky Wildcats already having fun in the Bahamas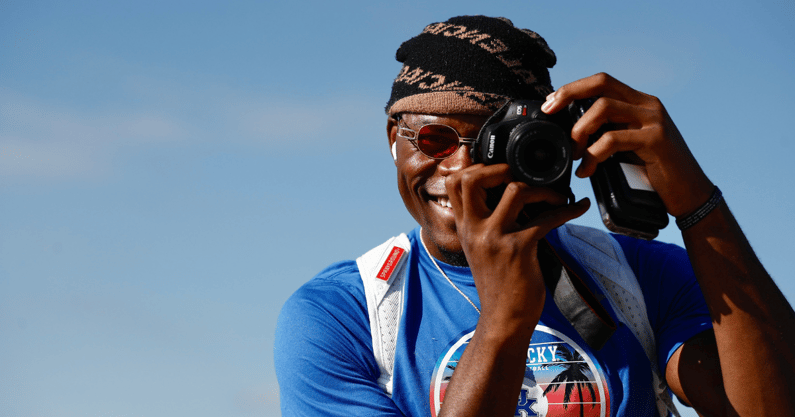 Yesterday, the Kentucky Basketball team arrived in the Bahamas for its four-game exhibition tour, which tips off tomorrow night. Today at 2 p.m., the Cats will hold an open practice for fans and media at the Baha Mar resort. Hopefully, Jack Pilgrim and Dr. Mike make it through customs in time to bring us the sights and the sounds. Until then, the Kentucky Basketball social media team has been doing a great job sharing the sights and sounds of the Cats settling into their new Bahamian home. Here's a rundown.
Not surprisingly, Kentucky had a much easier travel experience than most.
Upon arrival, John Calipari addressed his team on the court they'll be playing on this week.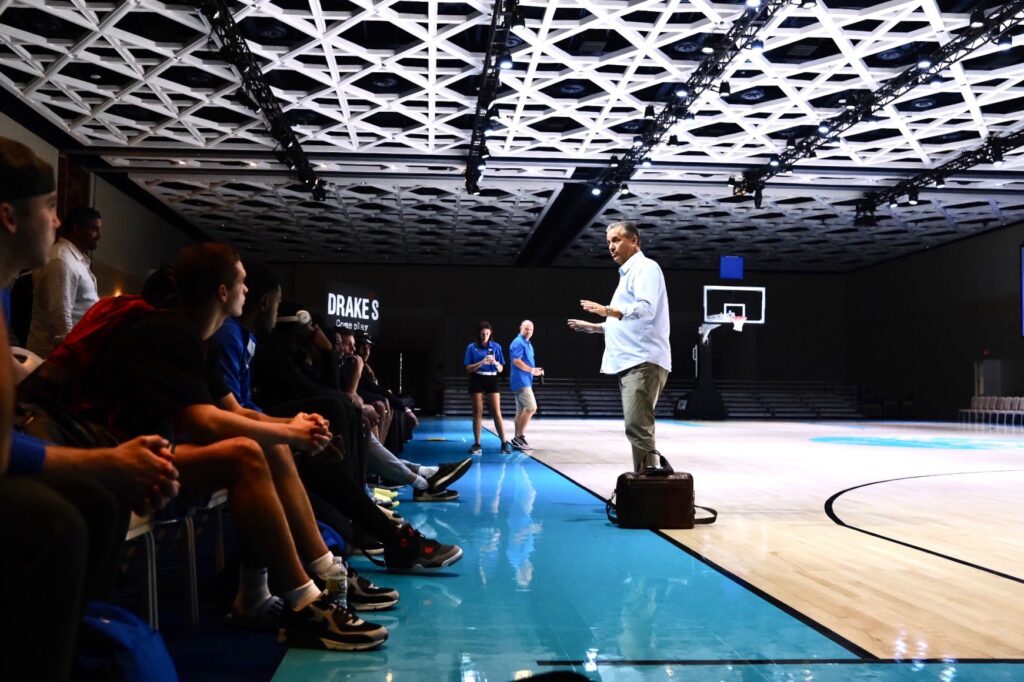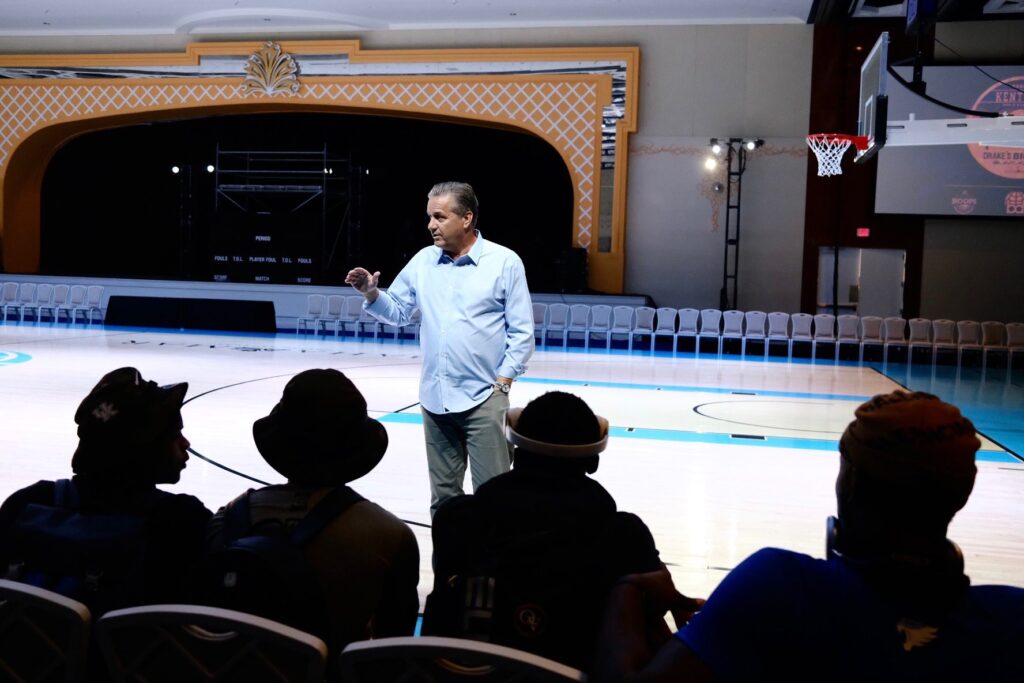 It didn't take long for the team to find the water park. Lance Ware had GoPro privileges for the first trip down the slide.
It also didn't take long for fans to find them.
Keith Farmer and Kyle Tucker are already in the Bahamas and shared some pictures and footage from last night's dinner and team meeting in Calipari's suite. Calipari's keys for the week? Play for each other, play hard, speed, and fun. He also told the players that he's already comfortable empowering them on the court, which doesn't typically happen until February.
Until this afternoon's practice, it looks like the Cats are headed out on the water to put those swimming lessons to use:
Kentucky Basketball's Bahamas Schedule
All games will air live on the SEC Network.
Wednesday, August 10: 7:00 p.m. ET vs. Dominican Republic U22 National Team
Thursday, August 11: 7:00 p.m. ET vs. Monterey Tech (Mexico)
Saturday, August 13: 6:00 p.m. ET vs. Carleton University (Canada)
Sunday, August 14: 12:00 p.m. ET vs. Bahamas National Team