Kentucky will NOT play in the Nike Phil Knight Invitational next season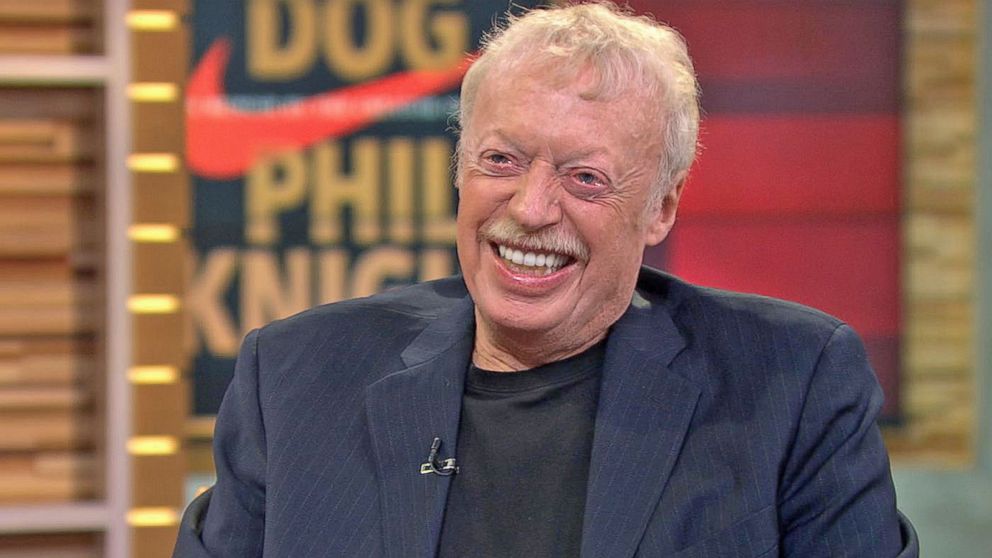 In February 2018, Nike founder Phil Knight turns 80, and to celebrate, ESPN is throwing him a 16-team basketball tournament. The event -- titled the Phil Knight Invitational, or the PK80 -- will take place during Thanksgiving weekend in 2017 (November 23, 24, and 26) in Portland and feature 16 teams: Arkansas, Butler, Connecticut, Duke, Florida, Georgetown, Gonzaga, Michigan State, North Carolina, Ohio State, Oklahoma, Oregon, Portland, Portland State, Stanford and Texas. The teams will be split into two brackets and each eight-team tournament will crown a champion.
If you haven't noticed, Kentucky is NOT on that list.
According to Andy Katz, some high-profile Nike schools -- such as Kentucky, Arizona and Villanova -- were unable to make the event work because of scheduling conflicts. I doubt ESPN and Nike would put this event together without inviting Kentucky, so for some reason, John Calipari and the Cats turned them down, begging the question... What does Kentucky have planned for Thanksgiving 2017?
[ESPN]
UPDATE
: John Calipari confirmed on social media that scheduling conflicts kept Kentucky from participating: https://twitter.com/UKCoachCalipari/status/778712246096531457