Kentucky's Uniform Combination Will Be...
[caption id="" align="alignnone" width="561"]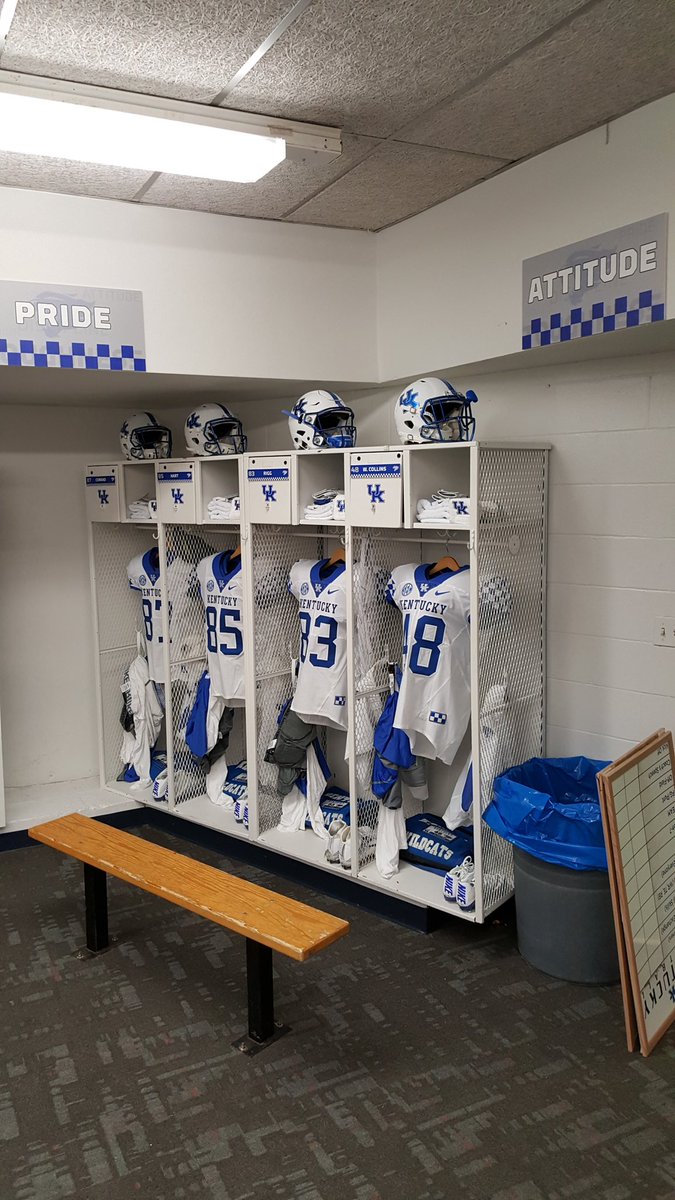 @UKEquipment
[/caption] All White Everything. Slightly different from the last visit to Florida, they had blue pants with the white helmets and jerseys.  The last time the Cats went with a white out, it ended with a big loss in Athens, Georgia.