KSR Football Podcast: Rounds of Applause after Beating Mizzou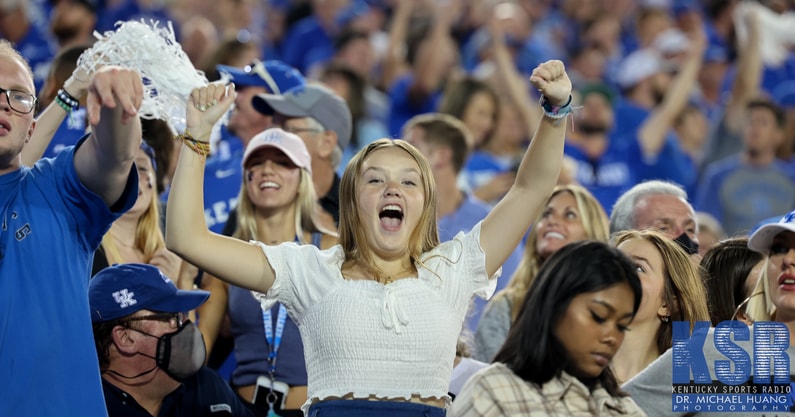 It's time to enjoy a big win over Missouri. In a strange twist of fate, Kentucky is now leaving points on the field, yet still out-talenting opponents to win SEC games at Kroger Field. It's a great time to be a Kentucky fan. Join Freddie Maggard, Charles Walker, Drew Franklin and Nick Roush as they give out one round of applause after another for the Cats. Highlights:
Chance Poore is up for Play of the Year.
C-Rod goal line anxiety.
Levis isn't afraid to lower his shoulder on Blaze.
The dumbest thing Freddie's seen in 52 years on this Earth.
Why Drew is heartbroken.
Two things about Chattanooga to tell your friends.
Can fumbling be cured?
Listen to the tournament action unfold by subscribing to "KSR Football Podcast" on iTunes. You can also stream the show online or on your Android phone through Spotify.
---
The KSR Football Podcast is brought to you by our friends at Justice Dental. Visit one of their two Lexington locations by scheduling an appointment online or by calling (859) 543-0700.