KSR Football Podcast joins KSR (Tuesday Show Thread)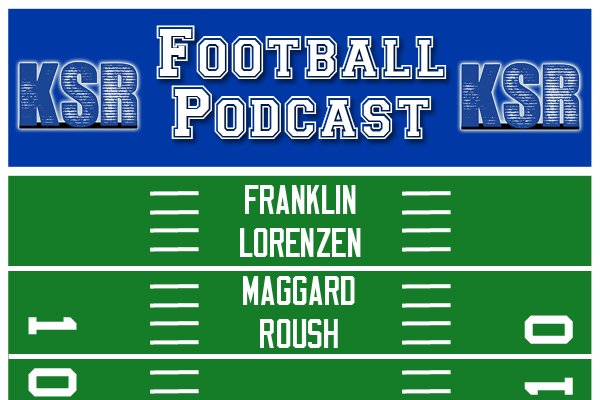 The KSR Football Podcast -- well, half of it -- is in studio with Matt Jones and Ryan Lemond on today's show to talk Kentucky football for all those listeners screaming for more football talk. Nick Roush and Freddie Maggard will provide everything you need to know about Week 1 preparations and what's ahead in the Southern Miss game, while Matt and Ryan keep the regular KSR flow going for the show.
Join in on the fun by calling (502) 571-1080.