KSR Football Podcast: Return to the Citrus Bowl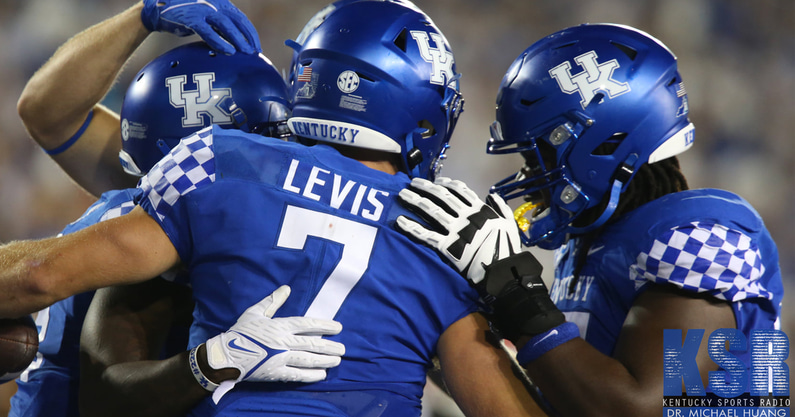 The KSR Football Podcast cannot wait to get back to Orlando. The Kentucky Wildcats will return to the Citrus Bowl to take on the Big Ten West champs, Iowa. The crew shares their initial reactions to the bowl selection, discusses the latest on the coaching carousel and Freddie Maggard tells stories from the Kentucky high school state championship games at Kroger Field. Highlights:
Uniform problems.
Underclassmen that impressed Freddie.
A game that means more to Stoops.
Will Stoops go soft against his old team?
Jon Sumrall is on the move.
One recruit you don't need to worry about.
Listen to the tournament action unfold by subscribing to "KSR Football Podcast" on iTunes. You can also stream the show online or on your Android phone through Spotify.
---
The KSR Football Podcast is brought to you by our friends at Justice Dental. Visit one of their two Lexington locations by scheduling an appointment online or by calling (859) 543-0700.