KSR Football Podcast: Starkville Slander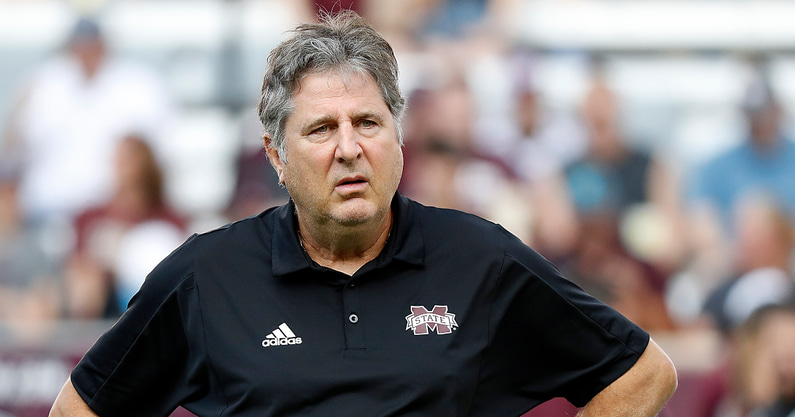 This weekend Kentucky is traveling to the worst place in the world, Starkville, Mississippi. The Wildcats have not won at Mississippi State since 2008 and one special guest, Max Duffy, believes that is changing this week. Highlights from a spectacular edition of the KSR Football Podcast:
Drew's Extra Point Shot
Miss. State is like scheming against a Military academy.
Max eats paper towels for Halloween in Australia.
Is silence more deafening than cowbells?
Angry C-Rod incoming.
Max's Miss. State safety.
Listen to the tournament action unfold by subscribing to "KSR Football Podcast" on iTunes. You can also stream the show online or on your Android phone through Spotify.
---
The KSR Football Podcast is brought to you by our friends at Justice Dental. Visit one of their two Lexington locations by scheduling an appointment online or by calling (859) 543-0700.