KSR Football Podcast: The Holidays are for Hating Louisville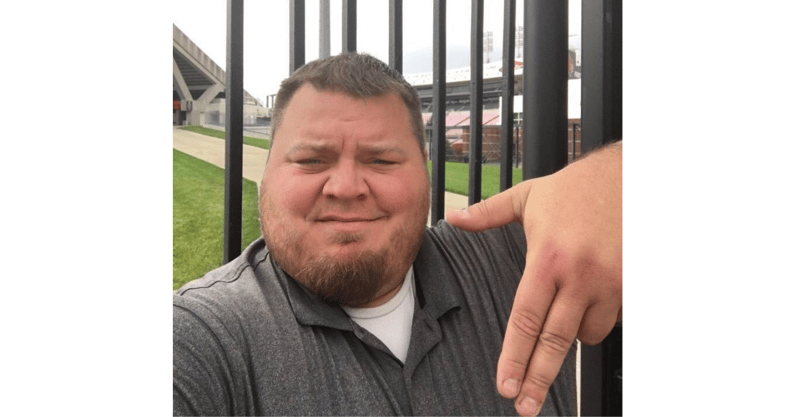 Folks, it's finally here. The Cats will put the Governor's Cup on the line this Saturday night against the Cards at Papa Murphy's Cardinal Stadium. Enjoy a heavy helping of Louisville hate the only way KSR knows how. Highlights:
Levis vs. Cunningham
Why the second teamers encouraged Freddie.
Instructions on how to learn to hate UofL.
Why UofL fans drink trash bag beer.
Louisville can't blow a big lead if they never have one.
How is UK 8-3 with that many turnovers (and injuries)?
Add Dan Mullen to Mark Stoops' body count.
Listen to the tournament action unfold by subscribing to "KSR Football Podcast" on iTunes. You can also stream the show online or on your Android phone through Spotify.
---
The KSR Football Podcast is brought to you by our friends at Justice Dental. Visit one of their two Lexington locations by scheduling an appointment online or by calling (859) 543-0700.