KSR is at Griffin Gate in Lexington (Thursday Show Thread)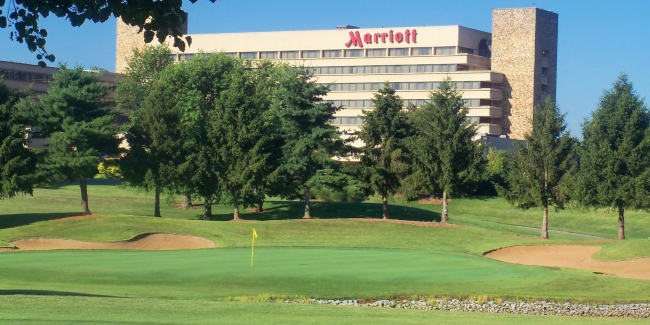 Get on out to Griffin Gate Golf Club in Lexington to catch two hours of Kentucky Sports Radio radio fun. Matt Jones and Ryan Lemond are at the course and they're giving away UK tickets and free golf.
Join in on the fun by calling (502) 571-1080.
Listen to Kentucky Sports Radio