KSR is at The 90 today! (Friday Show Thread)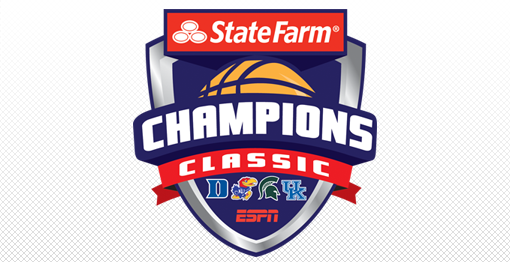 Get on over to the 90 on UK's campus for a chance to win tickets and travel accomodations to the Champions Classic in New York later this year! Only students are eligible to win, but all are invited to the show.
Join in on the fun by calling (502) 571-1080.
Listen to Kentucky Sports Radio