KSR is Breaking Records on the Links
[caption id="" align="alignnone" width="850"]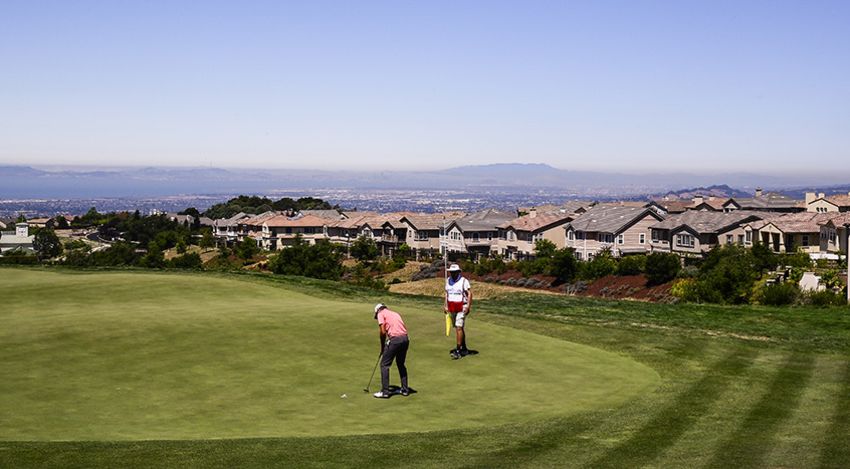 The infamous bucket hat, via Ryan Young|PGA Tour.[/caption] By now you should know the official professional golf team of Kentucky Sports Radio is the Southern Kentucky 1-2 punch of Kent Bulle and Aaron Flener.  El Toro swings the sticks while the former KSR Bachelorette blogger holds them.  Even though the untouchable team was broken up this weekend, it didn't stop one from making history. Walking the links in the California Bay Area at TPC Stonebrae,
Flener guided German Stephan Jaeger to a 58
.  You're probably thinking, "I can shoot 58 in 9 holes, no problem."  NO.  He shot a 12-under 58 on 18, the lowest score ever recorded in American professional golf. The bogey-free first round was no fluke.  Jaeger shot a 5-under 65 yesterday for a
record-low 123 through 36 holes
. Was it Flener's water-bottle-filling ability?  Was it his brand new bucket hat?  Probably none of the above, but if he won't take credit for Jaeger's success, we'll do it for him.