KSR is live at the KSR golf scramble!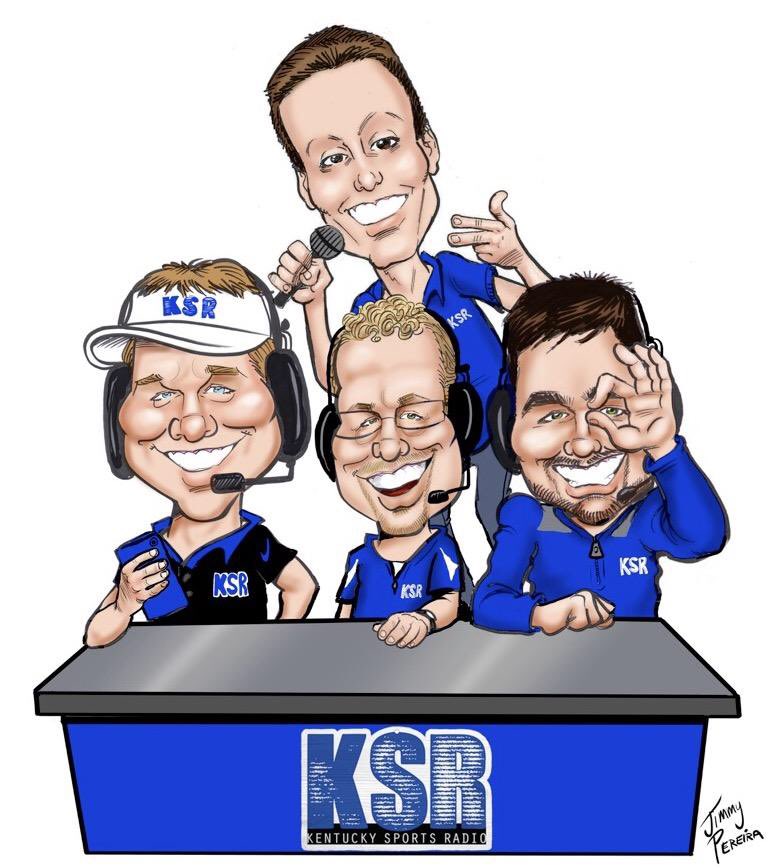 The whole gang is on air today as we wrap up the KSR Summer Tour 2017. All four of us are at Oxmoor Country Club in Louisville for our annual golf scramble and there is lots to talk about with football right around the corner. We'll also tackle another round of the restaurant bracket:
Join in on the fun by calling (502) 571-1080.