KSR Photo Gallery: Kentucky-Albany Edition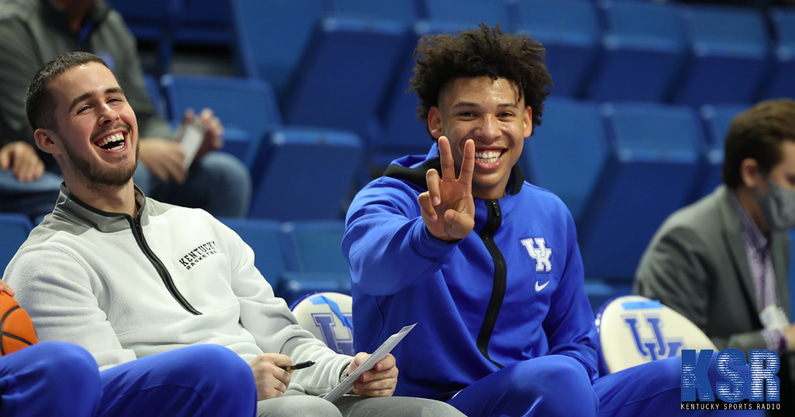 Revisit all of the fun from Rupp Arena in tonight's KSR photo gallery from the game. Dr. Michael Huang was in his usual spot on the baseline to capture some of the best images from Kentucky's 86-61 win over Albany on Monday night.
See the entire gallery on the KSR Facebook page.