WATCH: KSR's Pick 3 provides best college football bets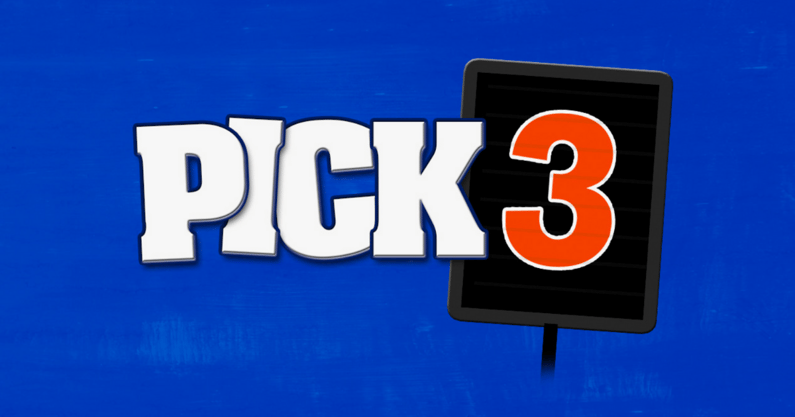 Who wants to go to cover town? Let KSR take you there with the new Pick 3 video series.
Drew Franklin, Adam Luckett, and Nick Roush stepped in front of the camera this weekend after crunching numbers, reviewing injury reports, and considering active betting trends. Now there are nine locks for you to go to the window with this college football weekend.
Our top-notch film editing crew — aka Drew Franklin and his laptop — grinded away on Thursday night and Friday morning to produce this video masterpiece. There were many topics discussed as shenanigans ensued.
Boise is a great town
The Gus Bus has left the station
Roush turned into a Fresno State Bulldog
Country Roads
Purdue is a live dog in South Bend
Help us help you this weekend as KSR cashes some tickets. Enjoy the college football, everyone.
Please gamble responsibly.