KSR Show Thread 4/5: What Final Four?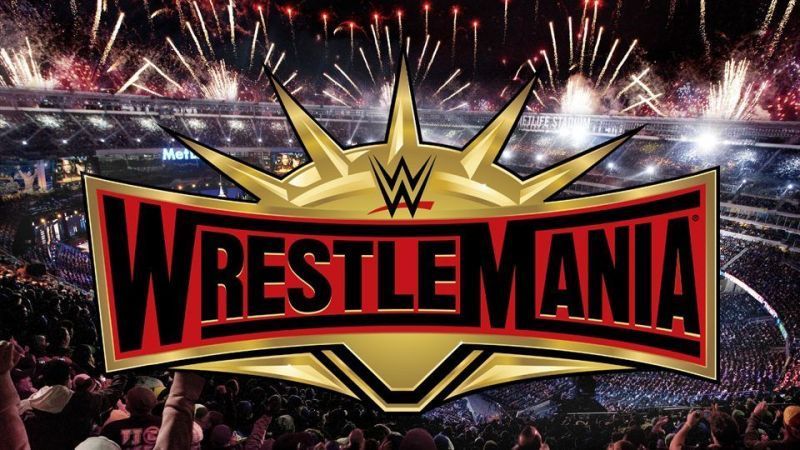 Good morning, friends, and welcome to the Friday edition of Kentucky Sports Radio. Today, the gang will enjoy one last show together before Matt and Shannon head off to New York City for Wrestlemania. Tune in to hear about their adventure, and how the rest of us will cope with the first weekend without Kentucky sports since August.
Join in on the fun by calling (502) 571-1080 or send a text to the KSR Texting Machine at (772) 774-5254.
[table id=31 /]