KSR TAILGATE FOOD BRACKET: Final Four
Here we are, folks: the Final Four. I honestly don't understand how some foods got here over others (Jambalaya is my Harambe...am I using that meme right?), but the people have spoken.
Your Final Four: WINGS, QUESO, FRIED CHICKEN, and SAUSAGE BALLS.
Your vote will decide who goes to the Championship game and we'll leave the polls up through the weekend. First, let's hear from our panel...
Wings vs. Queso
(Previous round: Wings 52% Pulled Pork 48%; Queso 75% Salsa 25%) QUESO: 
Wings are definitely a football food but football isn't voting here, Drew is. And queso is a Drew food.
QUESO:
Dry wings would get the W, But, inconstant wing texture percentage lowers its chances to close out tailgate in the 4th quarter. Cheese's sustained success over the years seals the deal for me because it keeps me on a regular latrine cycle. WINGS:
First I'd like to say I'm disappointed in all of you taking my two favorite items, pulled pork and chili, off the list. In fact, a plate full of pulled pork smothered in chili sounds delicious right about now. Wings and queso are both messy affairs. Both bring the heat. Despite its versatility, queso can't make the finals. Most of my shirts have stains on the front thanks to queso. I ain't with it. WINGS:
We're outside of the regions now, which makes this even tougher. How do you compare wings and queso? Both are delicious in their own right. I'll choose wings because when I think football, I think wings, not cheese dip; however, queso should be proud of its run. Beating Buffalo Dip in the Sweet 16 was a major upset (in my eyes).
survey software
---
Fried Chicken vs. Sausage Balls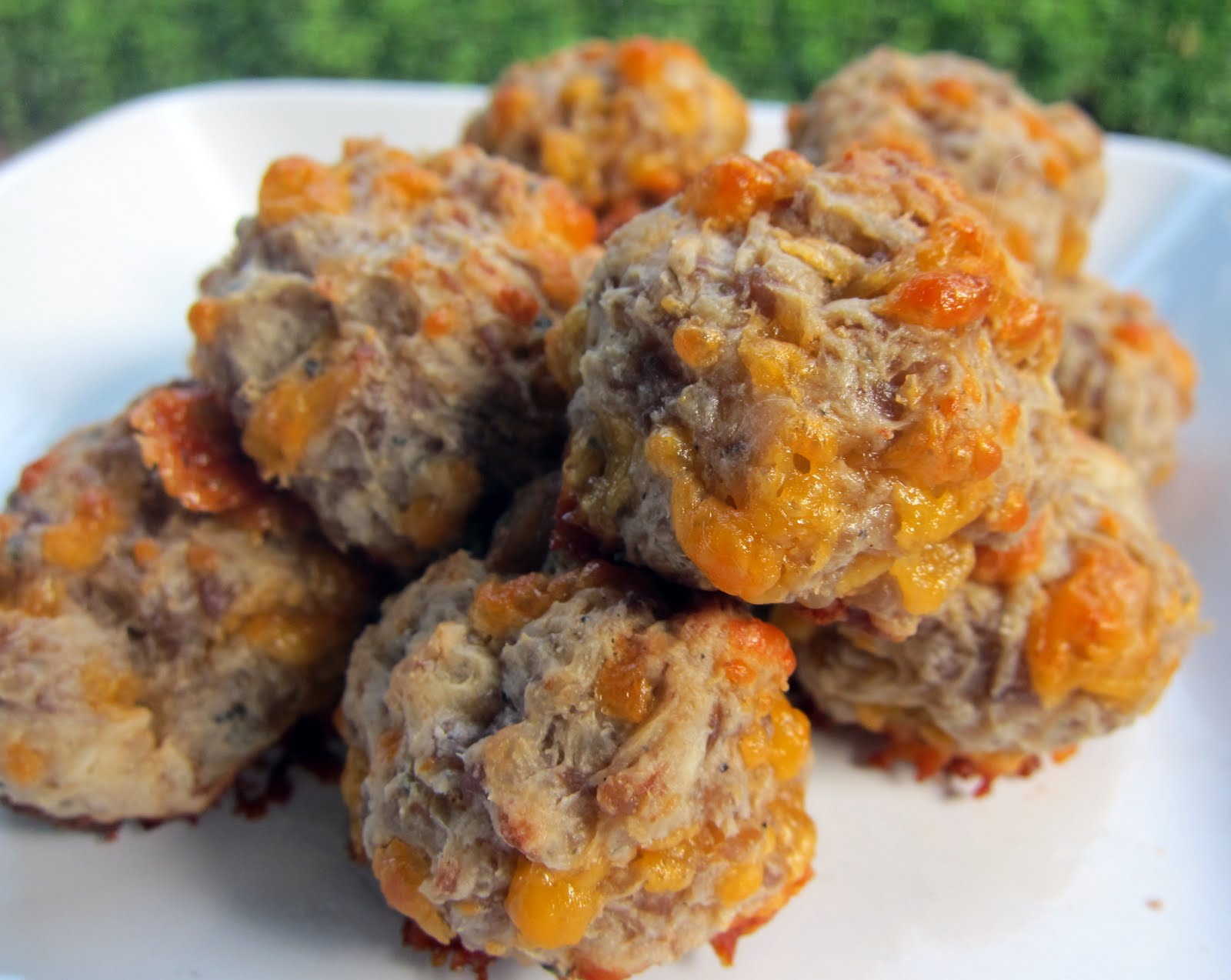 (Previous round: Fried Chicken 51% Chili 49%; Sausage Balls 58% Pigs in a Blanket 42%) SAUSAGE BALLS: 
With all due respect to our state food, I'm taking sausage balls here in the semifinal. They're much easier to eat and, well, cheese. It's sausage and cheese. 
FRIED CHICKEN:
Pregame poultry is the Leonard Fournette of tailgate cuisine. Don't need a lot of carries to rack up huge yardage. Fried chicken possesses quick twitch tendencies of grab and go. Plus, I don't like any humans that don't love the
Godfather
movies or fried chicken. Running clock in the 3rd quarter butt whoopin' here. SAUSAGE BALLS:
Fried chicken is too greasy, too heavy when drinking beer despite its saltiness. Sausage balls are perfect for every occasion. SAUSAGE BALLS:
This will probably be a controversial pick, but I'm taking sausage balls. Don't get me wrong, I love fried chicken, but in terms of flavors, I much prefer the mix of spicy and savory in sausage balls to fried chicken (unless it's hot chicken, of course). I will say, if chili had beaten fried chicken, it would be in the finals instead of sausage balls.
survey services
---
You have until Monday morning to vote. Choose wisely.