KSR Today: Hump Day Hodgepodge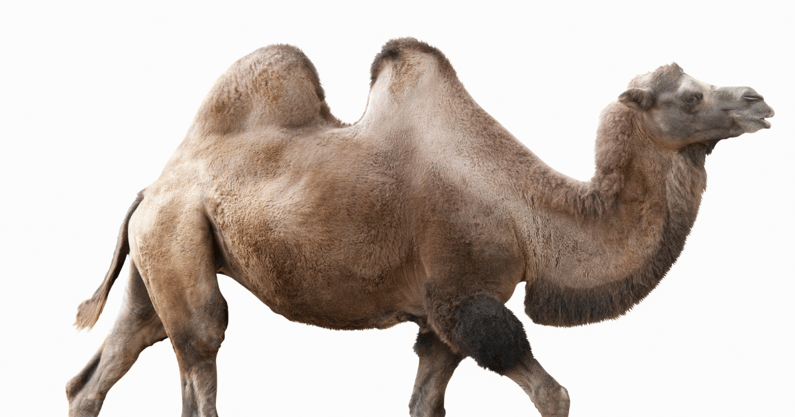 Hello there! Good morning to you. I hope everything is treating you well. There's a lot happening right now in the world of Kentucky sports. Let's get to that, but first, I have to share a few things happening in my world.
This not-so-young blogger has made some not-so-great decisions in his lifetime. In the past, those decisions might have included Kentucky Gentleman. Now it's dealing with a 2-year old Kentucky gentleman. Turns out, potty training a toddler while renovating a kitchen with a 38-week pregnant wife is not a recipe for success. What I've learned is there is a remedy for this foul recipe: chocolate. For the wife, ice cream, and for the toddler, M&Ms. Thanks to sweet treats (and a timely cabinet delivery), the Roushes have found harmony (and less dirty diapers) amid chaos.
Now, enough talking about me, let's get into the Kentucky sports.
Will we get a Kentucky basketball schedule today?
Instead of getting one press release with the entire schedule, we've been receiving a slow drip of news. Maybe one day we'll get a Kentucky basketball schedule, but it's with 100% certainty we'll get it after Kentucky basketball practice begins. The Wildcats tipped off the 2022-23 season at the Joe Craft Center Tuesday afternoon. They'll get a couple weeks of practice under their belt before we see the Cats in action at Big Blue Madness. A first glimpse of what's to come:
Hear from Reed Sheppard
The future Kentucky basketball star spent some time hanging out with Kentucky Sports Radio. He joined Jack Pilgrim and Shawn Smith on Sources Say Tuesday night for a live YouTube conversation. Reed Sheppard talked ball for over 30 minutes. You gotta check it out.
Kentucky Offense gets help from the Defense
The Kentucky offense is getting a little extra information on the competition this week. After spending a couple years on the Ole Miss sideline, Jacquez Jones and Keidron Smith are sharing their perspective of the personnel and packages to prepare Will Levis for Saturday's game against the Rebels. The Kentucky quarterback learned a few more things about his opponent's tendencies while watching film with the Cats' top tackler.
"Some of the stuff is a little different than when Keidron was there; Jacquez even further behind. He was able to help us a lot just with kind of how their safeties play and what to expect," said Levis. "It's cool to have them on the team."
You can hear more from Levis and the rest of the Kentucky offense on the KSR YouTube Channel before the Wildcats' defense meets with the media Wednesday night.
Will Levis Separates from the Pack
Todd McShay will be at Vaught-Hemingway Stadium to see Will Levis in person for the second time this season. It's already clear that he's in the highest class of quarterbacks for next spring's NFL Draft.
Kentucky vs. Ole Miss is SOLD OUT
Vaught-Hemingway Stadium is officially sold out for Saturday's game between Kentucky and Ole Miss. After struggling to put student butts in stands, the pleas to their peers appear to have worked. Wednesday night 11 Personnel is breaking down the upcoming matchup. If you need a little extra confidence in the Cats, we'll get you feeling some type of way around 7 pm EST on the KSR YouTube Channel.
Rich Brooks, Still Great at Twitter
When I woke up this morning I did not expect to see Rich Brooks Tweeting out a picture of a naked guy on top of the highest mountain in Europe, but that's just the life Rich Brooks lives.
WingsDay at KSBar and Grille
You look like you could use some chicken wings in your life. You can get 'em for a dollar apiece tonight at KSBar and Grille. While you're at it, test your brain on Trivia Night. The action at KSBar and Grille all begins at 7 pm EST.
Stay Safe Florida
Hurricane Ian is barreling toward Tampa and it does not look good. The fierce storm approaches a category 5 as one of the largest in the Sunshine State's history. It's force a myriad of games to be rescheduled around college football, but that's unimportant. Stay safe, Florida.