KSR Today: Technical Difficulties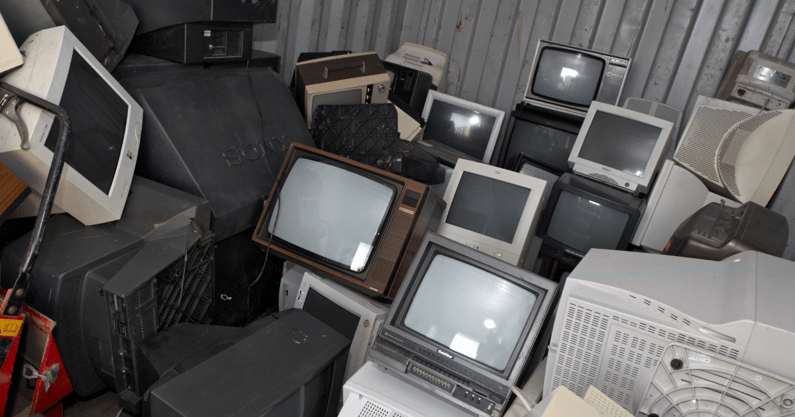 For a few hours Monday afternoon, social media surfers had nothing to do. (For those born after 2000, "surf the web" was the primary way one describes how to use the internet. We need to bring it back IMO.) Technical difficulties shut down Facebook, Instagram and the rest of the social media giant's companies. For some, it served a respite from online anxiety, while giving others exactly that.
Don't you worry, your memes aren't going anywhere. Facebook returned after just a few hours offline, however, the technical difficulties were infectious. Last night's KSR Football Podcast may be lost forever. It remains on life support, but I am unsure if CPR will be able to resuscitate the audio. Luckily, there is hope for more UK football podcasts. A new 11 Personnel will be recorded this morning, released not long after Mark Stoops makes an appearance on Pin it Deep. There may or may not have been some shenanigans.
Kentucky-LSU is SOLD OUT
You people are crazy. For the second straight week, there will be a capacity crowd at Kroger Field to watch the Kentucky football team take on an SEC opponent. You may not be able to find tickets at face value, but you can get them on the secondary and on the Ticketmaster resale marketplace.
Unfortunately, that isn't the only sell out. Keeneland general admission tickets for Friday and Saturday have already been gobbled up. It's going to be a crazy weekend in Lexington.
Bully Sidelined vs. LSU
Mark Stoops revealed Monday morning that Marquan McCall suffered an undisclosed lower extremity injury and will be out for a "little bit." To be more clear, I've heard that's 4-6 weeks. Losing the big body is a big blow to the defensive line. Luckily, Kentucky has some talent ready to step up in his absence. Now it's Josaih Hayes and Justin Rogers' time to shine.
More Praise for Paschal
Two Wildcats received SEC Player of the Week Honors. Jacquez Jones shared defensive honors while Josh Paschal picked up a nod on special teams. It's not a slight to Jones, but Stoops went out of his way to commend Paschal's performance.
"It's been a long time since I saw anybody play better than Josh Paschal did. I mean, just incredible," Stoops said at his Monday presser.
A Really Big Check
Kentucky is adding a large bill to its line-item budget. The Wildcats must pay a $250,000 fine to the SEC for rushing the field following Saturday's win over Florida. It's the third time Mitch Barnhart has written a large check to the SEC. To cash the big check, Greg Sankey is going to need to take it to a really big bank.
All Gas, No Brakes
Kentucky cannot let one big win turn into two losses. As much as we love the 2007 Cats, they could never build on the momentum from the top ten wins over Louisville and LSU. Stoops has to capture the lightning in a bottle by avoiding a Florida hangover.
"I expect to put the foot on the gas today. We're going hard," he said. "I don't know what the ceiling is but I hope to get better today. We're excited about it."