KSR's Rapid Reaction to Kentucky's 2023 football schedule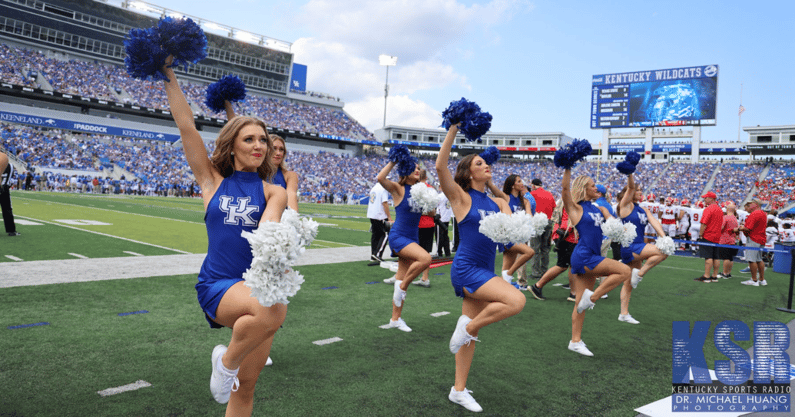 The 2023 Kentucky football schedule was released Tuesday night on the SEC Network, which means we need to talk about it in great detail.
Luckily for you, the KSR crew is back for another Rapid Reactions video to break down all 12 games for next season, which includes three straight non-conference opponents to open the schedule (followed by a road game against Vanderbilt?), a home matchup against Alabama, a mid-season road showdown with Georgia, and plenty more!
Allow KSR's Nick Roush and Adam Luckett to dissect it all for you in crystal clear 1080p, starting with:
A soft landing spot for a new QB
Flipping the usual script
Potential trap games?
Good spot to get Tennessee
A perfect time to send Nick Saban a Pink Slip
---
Stay up to date with interviews, podcasts and all things Kentucky football by subscribing to KSR's YouTube channel. A big thanks to Port Royal Plants for sponsoring content on the KSR YouTube Channel. Visit https://portroyalplants.com to learn more about their Kentucky Proud products.