LaVar Ball Keeps Talking, this Time with Stephen A. Smith
[caption id="" align="alignnone" width="1200"]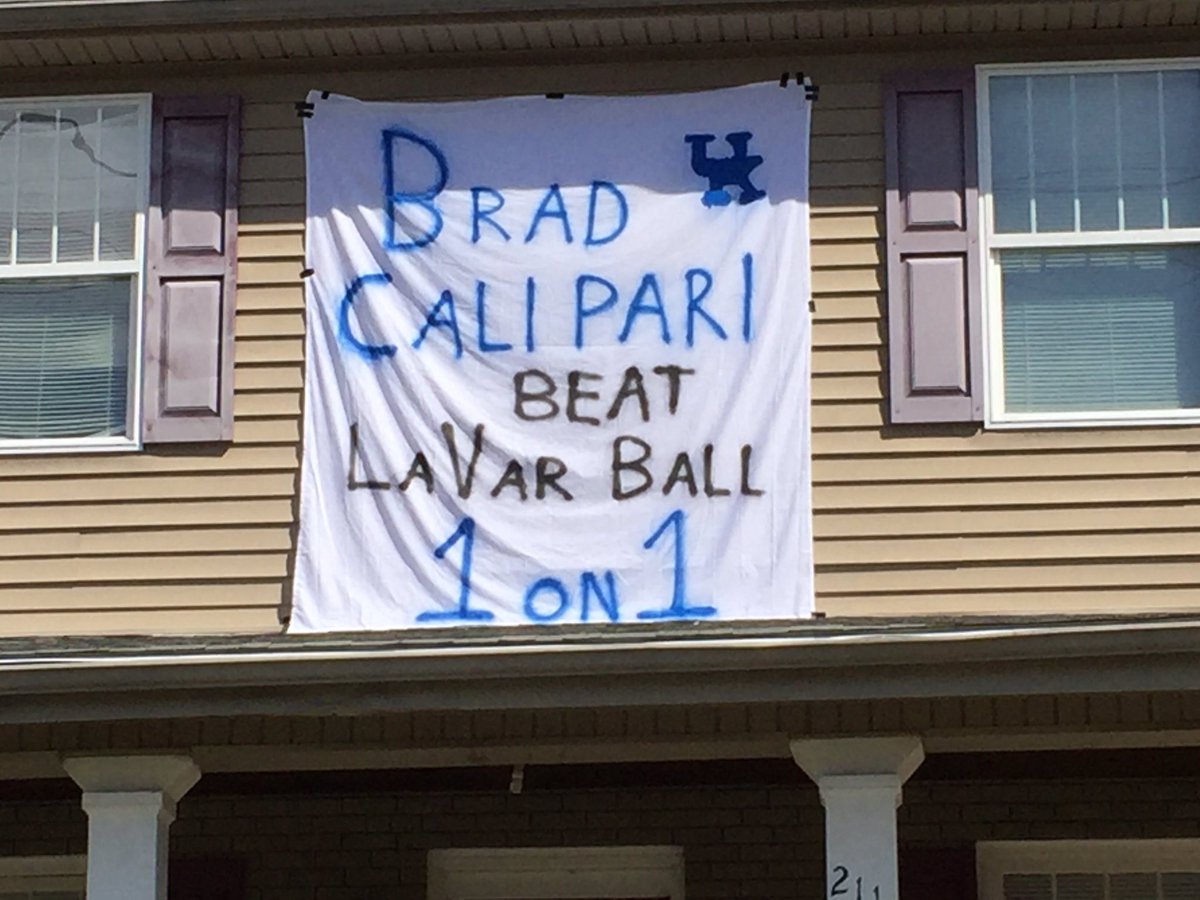 @ClaySTV1[/caption] The LaVar Ball beat continues to grow.  Today's appearance on
First Take
might be the most boisterous we've seen Ball, thanks to the loud-mouthed Stephen A. Smith. Watching Ball and Stephen A. scream at each other is not an ideal way to spend a morning.  Give me nails, a chalkboard and Russian films on a projector at Chem-Phys and I'd be much happier.  It was tough, but I made the sacrifice for the great readers of KSR.  I love you all and would do anything for you.  If this doesn't prove it, than I don't know what will. In the midst of their babbling, this was the only reference to tomorrow's game between UK and UCLA.
Stephen A.: "You ain't gonna be on the court tomorrow night to help UCLA either!" Ball: "You better be there to help Kentucky!"
https://www.youtube.com/watch?time_continue=2&v=FbhL8V3SfwA If you're the kind of person who wants to see more (I don't know how you would) you can find it
here
.