Let's celebrate the good news (Monday Show Thread)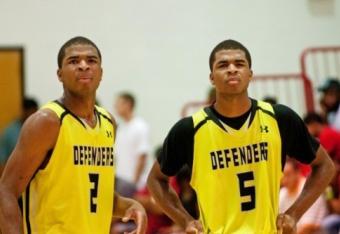 Yeah, Kentucky lost 38-0 in The Swamp on Saturday, but we got some good news from the Harrison twins to brighten then weekend. We'll talk about both on this morning's edition of Kentucky Sports Radio radio, plus PGA golfer Josh Teater will call in to join the fun.
You can call in too at (502) 571-1080.
Topics include: -- Morgan Newton's bad day -- Harrison twins to Madness -- Does Adam Zagoria know anything? -- Joker's future at Kentucky
Listen to Kentucky Sports Radio