Listen to The Ryan Lemond Show! (Thursday Show Thread)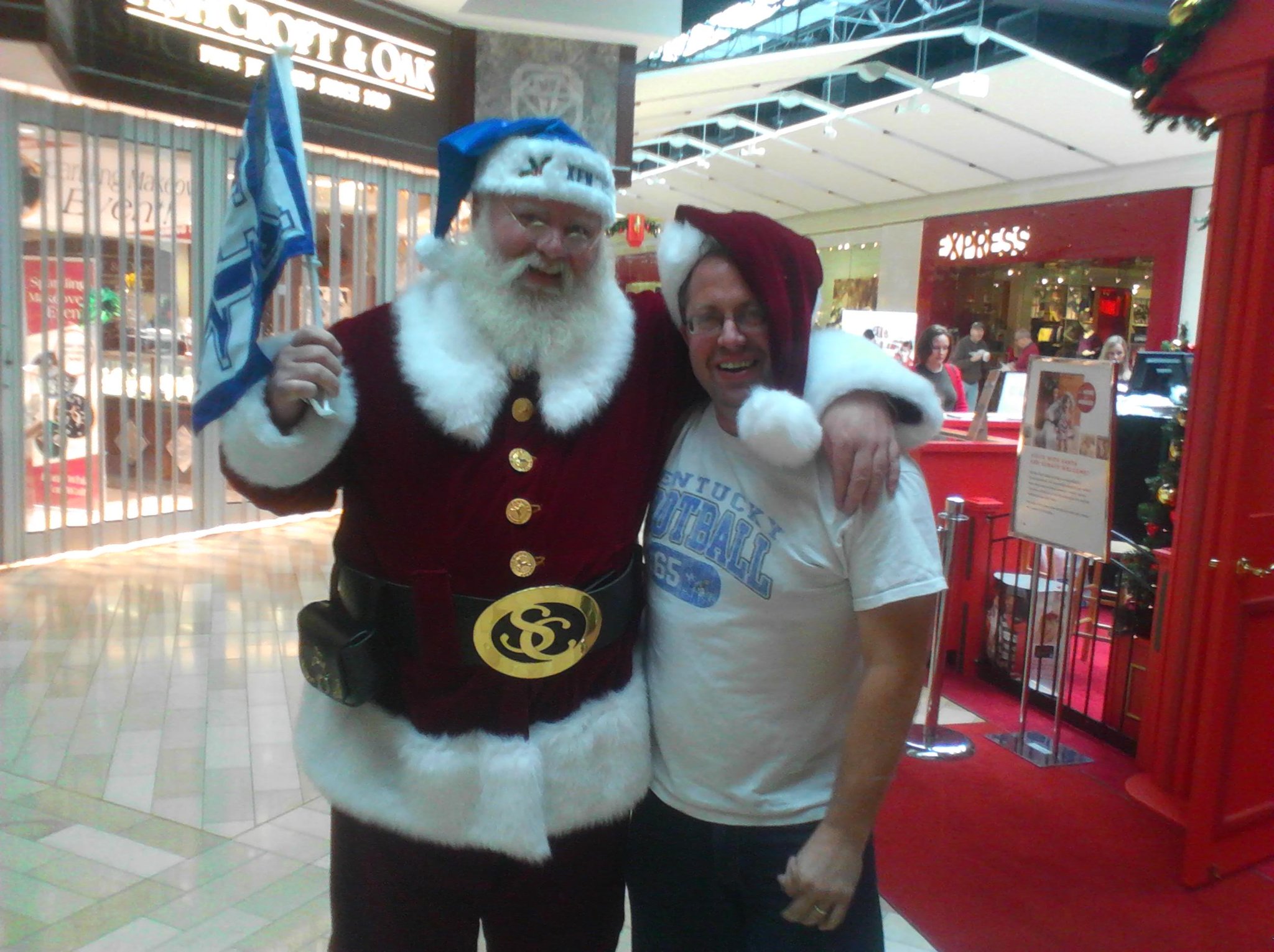 Matt is on his way to Indianapolis to learn how to be the next Joe Lunardi, so Ryan Lemond will be hosting today's show.  Tune in on 630 WLAP in Lexington and Talk Radio 1080 in Louisville and give him a call so he has someone to talk to.  Matt will be checking in from the road.
Join in on the fun by calling (502) 571-1080.
Topics include: --  Nerlens out for the season --  Kentucky's tournament chances --  #BeatTennessee --  Football recruiting update
Listen to Kentucky Sports Radio