LIVE: KSR Football Podcast recaps loss to Ole Miss, previews South Carolina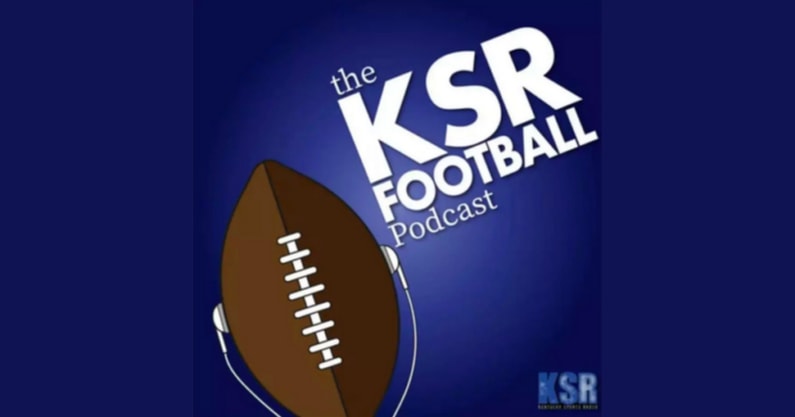 Streaming now over on KSR's YouTube channel, the KSR Football Podcast is live broadcasting this week's new episode for Week 6 of the Kentucky Football's 2022 season.
Tune into the live broadcast from 7-8 PM to hear Nick Roush, Drew Franklin, Freddie Maggard, and Adam Luckett share their takeaways from Kentucky's loss in Oxford this past Saturday, plus expectations of next Saturday's game against South Carolina back in Lexington.
KSR Football Podcast listeners can interact in the comments section of the live broadcast so questions and comments are allowed and encouraged.
Go Cats.