Remember that time an Arkansas radio host trashed Malik Monk for picking UK?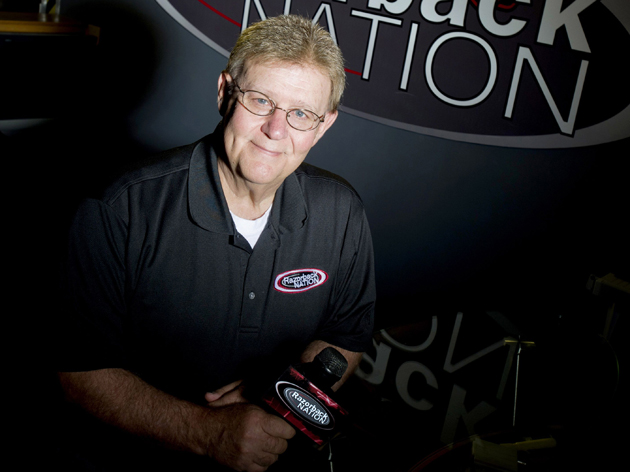 ---
Originally posted November 18, 2015
---
Mike Irwin, known as the dean of Arkansas sportscasters, is mad. He mad. He real mad. Irwin went on a Northwest Arkansas radio show today and
gave
a perfect, flawless, grumpy-old-man rant about Malik Monk leaving
the state to go to Kentucky. Irwin is livid about how Monk turned his back on his home state to join John Calipari's latest recruiting class. LIVID. "For two to three years, he played the situation," Irwin said of Monk. "Don't tell me he didn't play it. He got all kinds of favors done, wheels were greased -- I don't think anybody broke any NCAA rules -- but favors were done. People helped because they wanted this kid to be a Razorback." "He's nobody. He will become nobody to most Razorback fans," Irwin continued. Turns out, Irwin's real problem is with John Calipari and the one-and-done system. He said, 
"There's no words that can come out of my mouth that would more express contempt for John Calipari and what he's done."
He sooooo mad. "Not only is it an insult that it happened, he went to the one place that is just unacceptable." Irwin warned Monk, "You better move."