LOOK: The new Florence Y'alls uniforms are awesome
In January, Florence's minor league baseball team announced it was changing its name from the Florence Freedom to the Florence Y'alls in honor of the town's iconic water tower. Today, the Y'alls unveiled their new uniforms, and they may be even better than the name itself. Check out the threads, which are available to purchase online.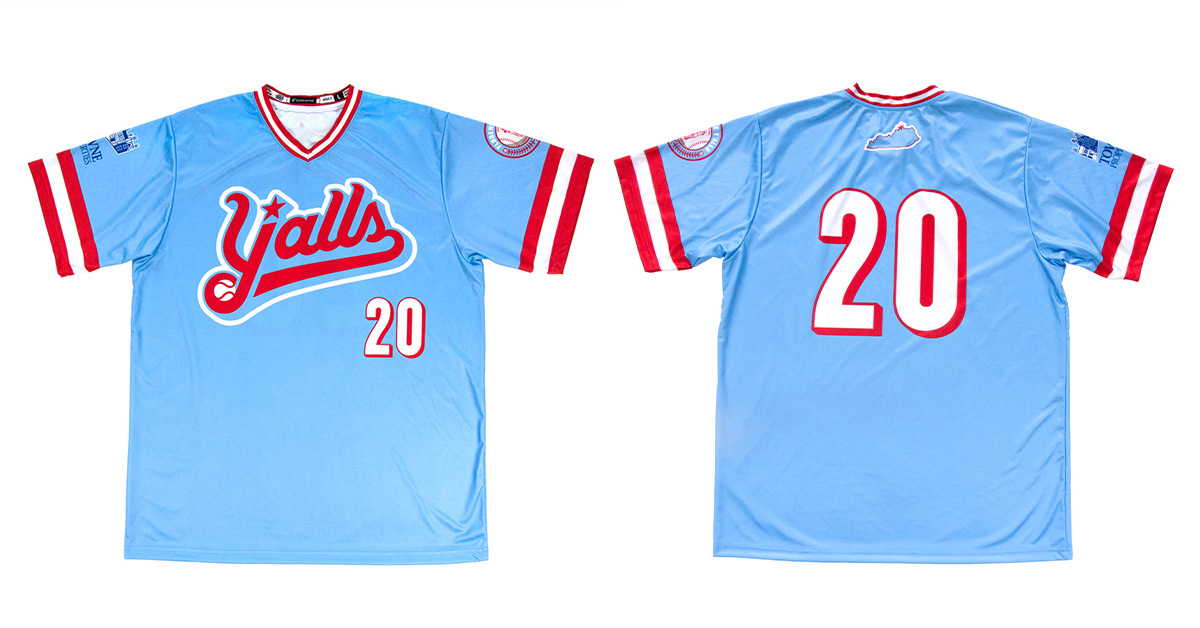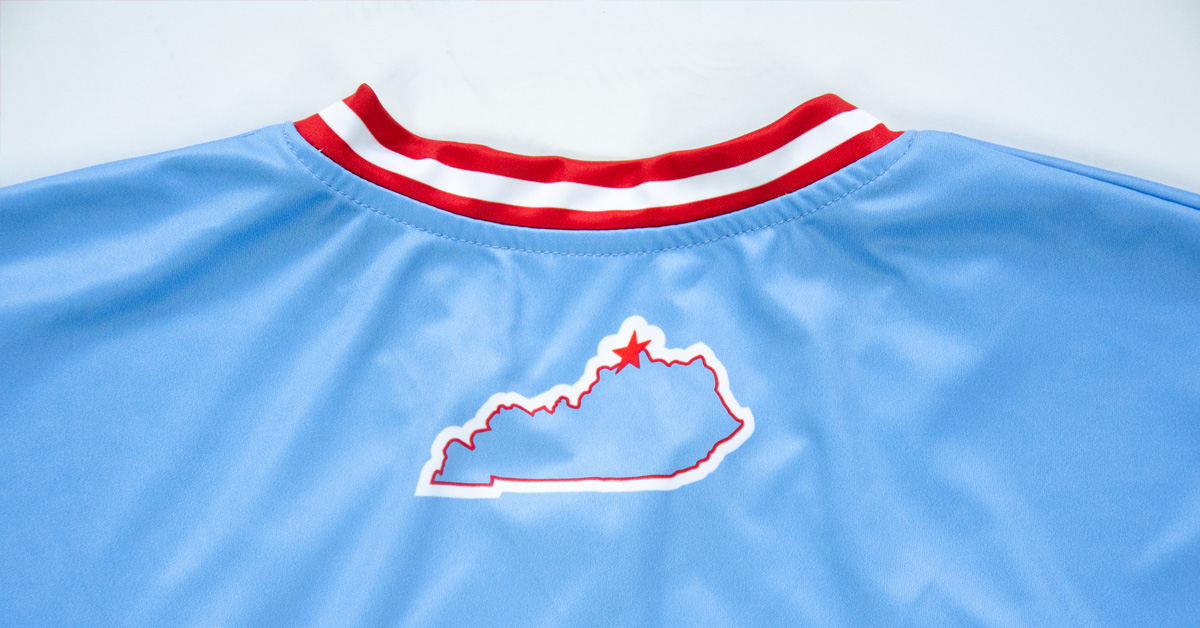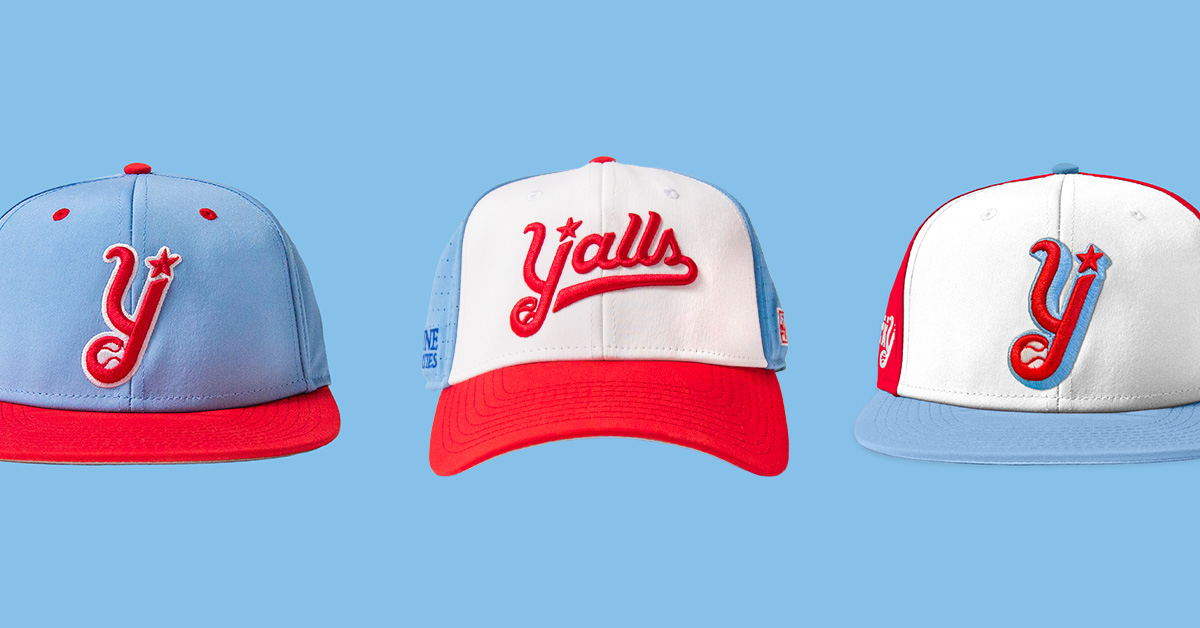 Can we go ahead and change the state motto to "United We Ball, Forever With Y'all"?
The Frontier League season is suspended indefinitely due to the COVID-19 pandemic, but you can go grab some grub at the Y'alls Kentucky Grill at UC Health Stadium, which is open Thursdays, Fridays, and Saturdays from 4-10 p.m. and features a menu of ballpark favorites and a fully-stocked bar in a socially distant setting.
While you're there, grab me one of those white Y'alls hats.