Louisville freshman Mike James suffers torn Achilles, out for season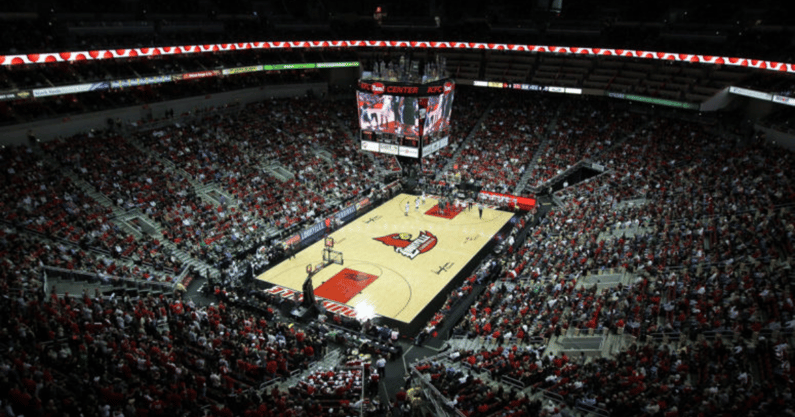 Louisville basketball will be without one of its top newcomers this year, as freshman wing Mike James has suffered a season-ending leg injury.
UofL announced the former four-star small forward suffered a torn Achilles' tendon in his left leg in practice on Wednesday, an injury that will keep him out the entirety of the 2021-22 season.
An MRI test conducted this morning confirmed the injury, with surgery scheduled on Friday to repair the injury.
"First and foremost, I feel for Mike," said UofL head coach Chris Mack. "He's a phenomenal young man and was poised to have a stellar freshman season. Secondly, I feel for his teammates, coaches, family and friends that have supported him daily. Lastly, I feel for Louisville fans who will miss seeing a terrific addition to our program. I have no doubt however that Mike will be back better than ever next season."
A 6-6, 195-pound freshman from Orlando, FL, James was rated as a consensus top-100 prospect out of high school. He was ranked as high as No. 70 overall by Rivals.com.
James previously held offers from Alabama, Arkansas, Oklahoma State, Texas A&M, and Virginia Tech, among others, before signing with Louisville.
The four-star forward was one of six new additions Louisville signed this offseason and one of two freshmen. James joins four-star freshman Roosevelt Wheeler to go with JUCO signees Elbert Ellis and Sydney Curry. The program also added Miami (FL) transfer Matt Cross and Florida transfer Noah Locke this offseason.
Tough hit for a Louisville program that had high hopes for James this season.