Ls Down: The Greatest Hits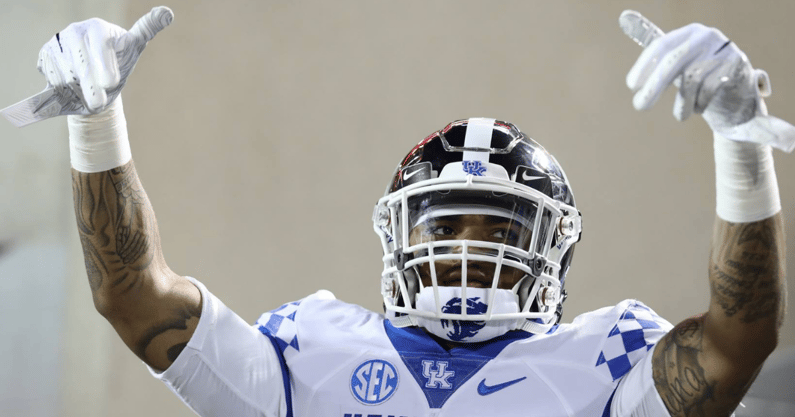 Today is a great day to throw your Ls Down.
What started as a silly symbol turned into a calling card for the Cats, thanks to Louisville fans. The angrier the Cards became, the more ferociously fans and players threw their Ls Down. It's difficult to pinpoint its origin, but this snapshot from Boom Williams after the 2016 upset of Louisville serves as the epicenter that fueled the Ls Down movement.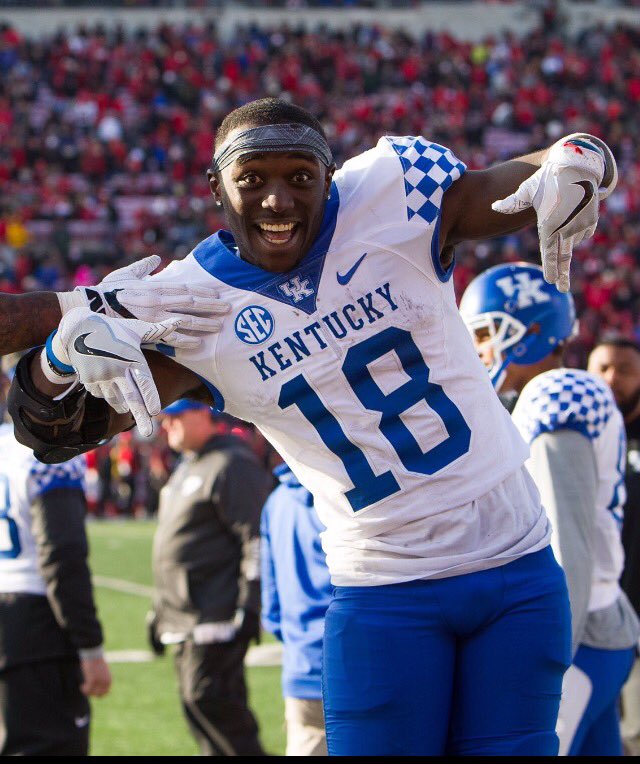 Scott Satterfield is still crying from the last time he saw the Wildcats throw Ls Down. Will he continue sobbing tonight? We will find out after enjoying the greatest hits in the recent history of Ls Down.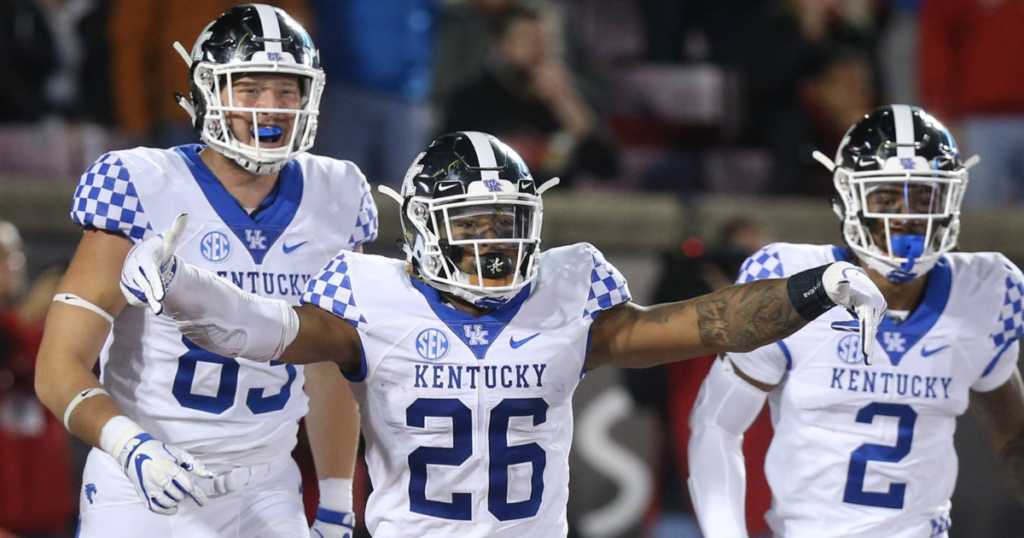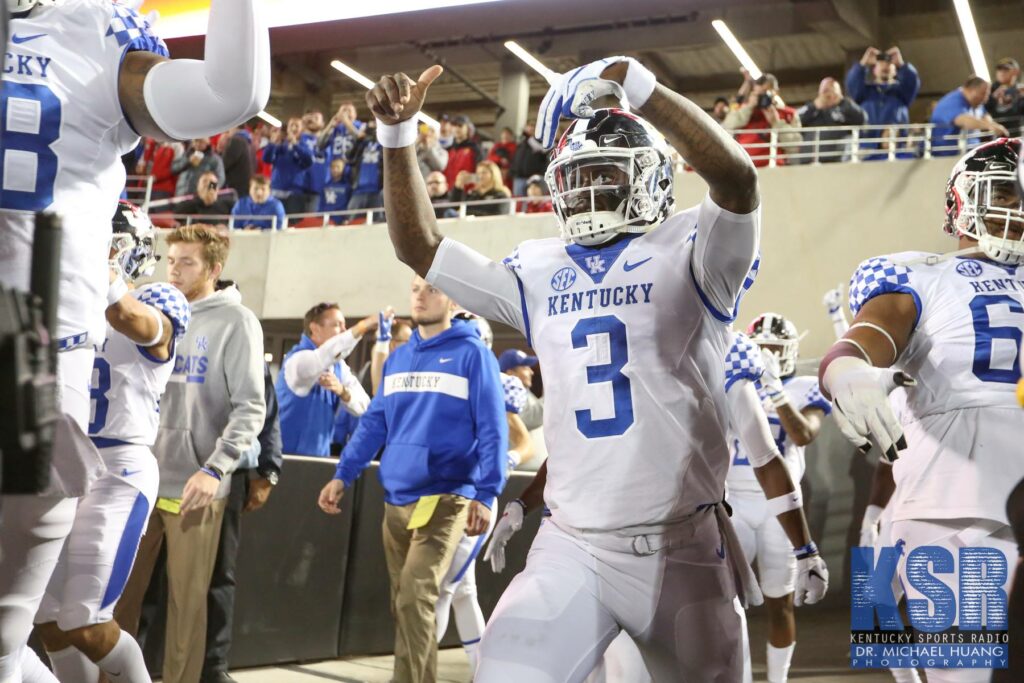 KSR Crew
Remember that time Lamar did the Heisman? Then when he fumbled? Drew Franklin shot his shot and had the Crying Lamar t-shirt ready to wear after the Wildcats' win as 27-point underdogs. Drew's form with the double Ls Down is impeccable.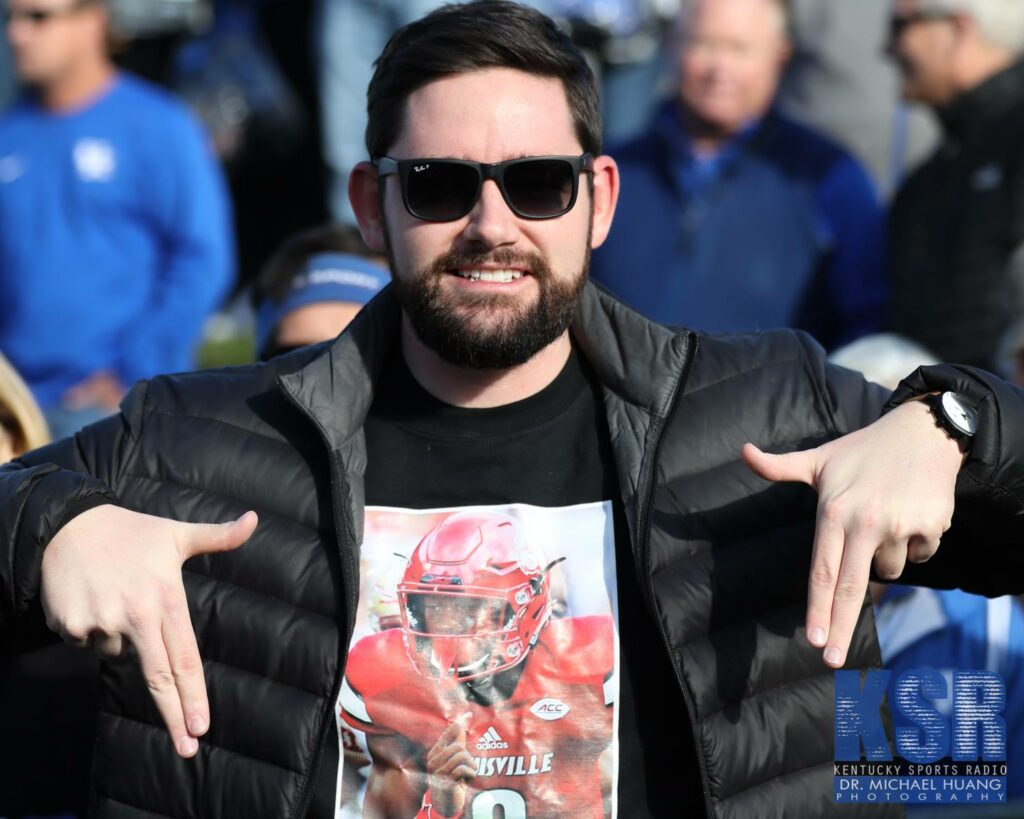 But nobody does it better than the GOAT.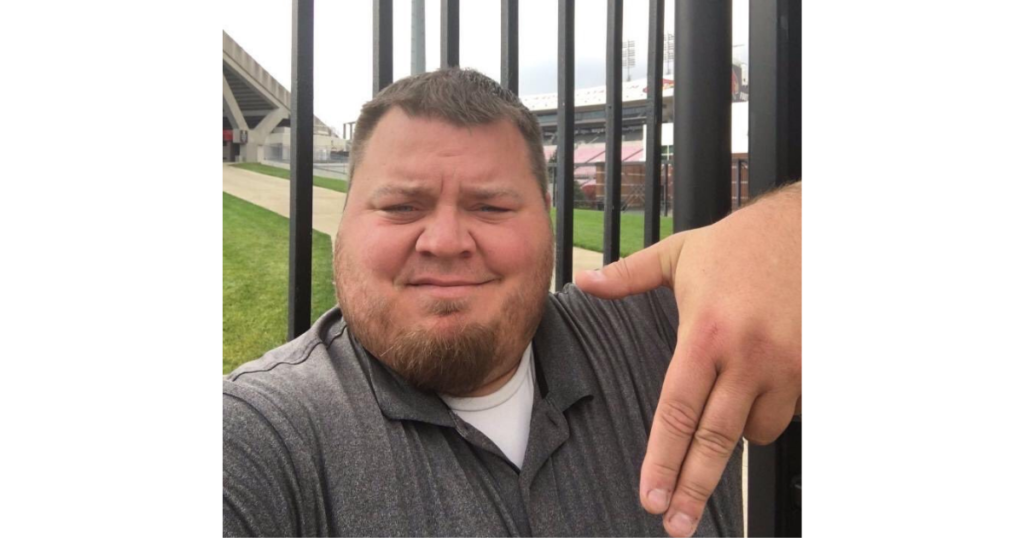 More Ls Down!